Visit Dartmoor Destination Guide Booking Form 2024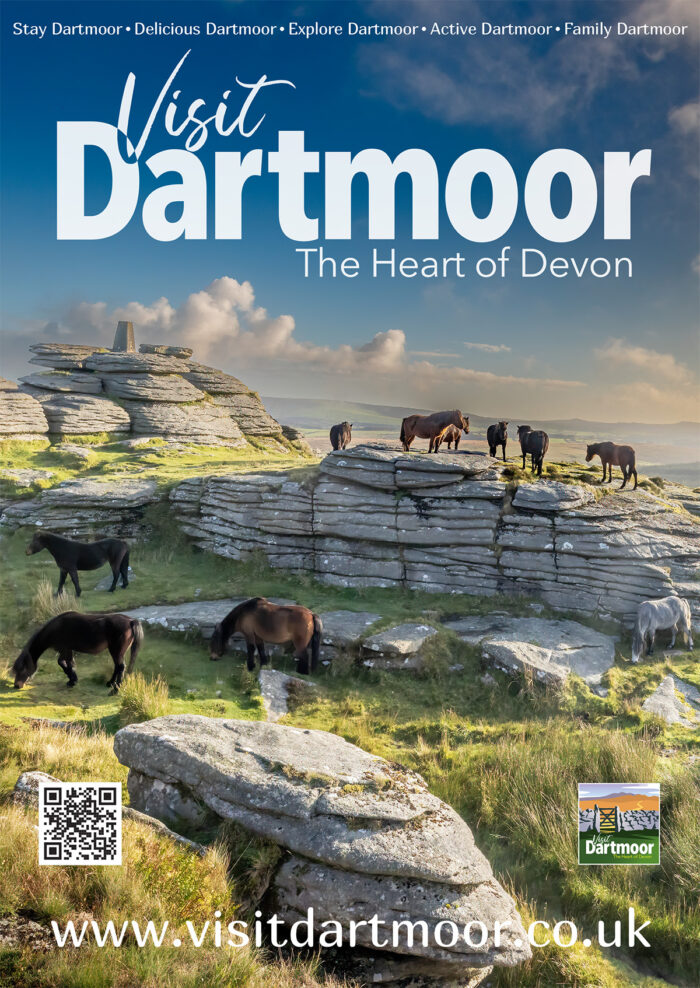 Book your space in the 2024 Guide!
With Green Tourism in mind, we're printing less this year and will be pushing hard for people to use the accessible page turning and downloadable PDF on the website, which includes web links where appropriate in the copy and links to you the advertisers!  See the 2023 guide HERE
Copies will still be posted out on request, via a form on our website and will be available for member businesses, local tourism information centres and at events.
The guide will be ready in February.
Let's welcome visitors to Dartmoor in 2024 together!
Simply fill in your contact details, tick the advert size box and how the artwork will be supplied below to confirm your booking in the guide.
Sample advertising pages of the current 2023 Visit Dartmoor Destination Guide 2023 CLICK HERE to see the online version.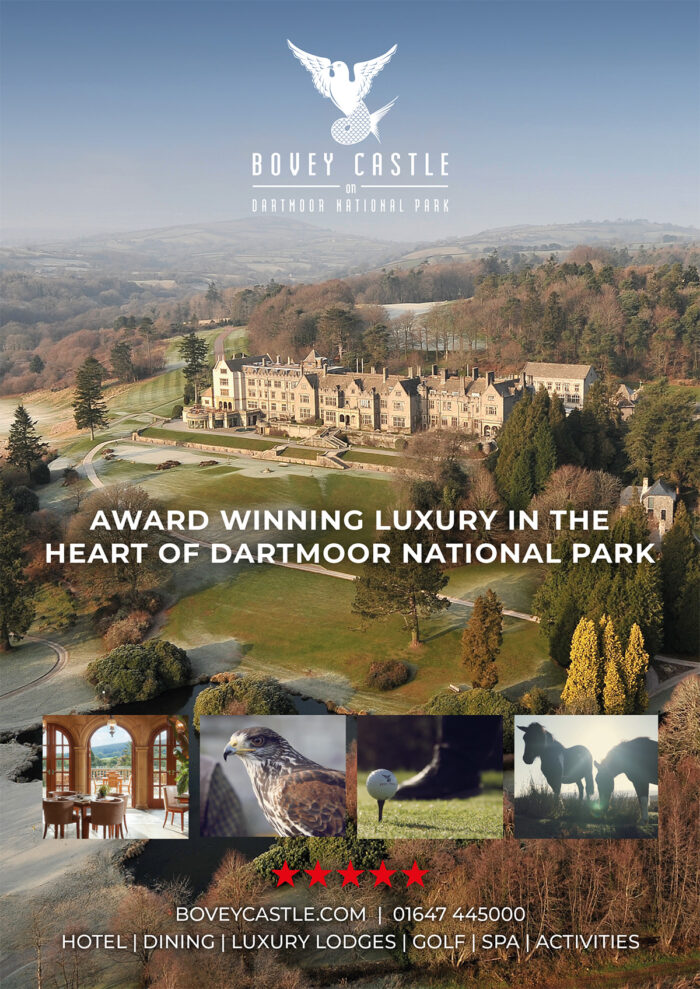 A – Size full page
170mm x 240mm
Visit Dartmoor Member
£199+vat 
Non Member
£250+vat 
B – Size
139mm x 145mm
Visit Dartmoor Member
£155+vat
Non Member
£180+vat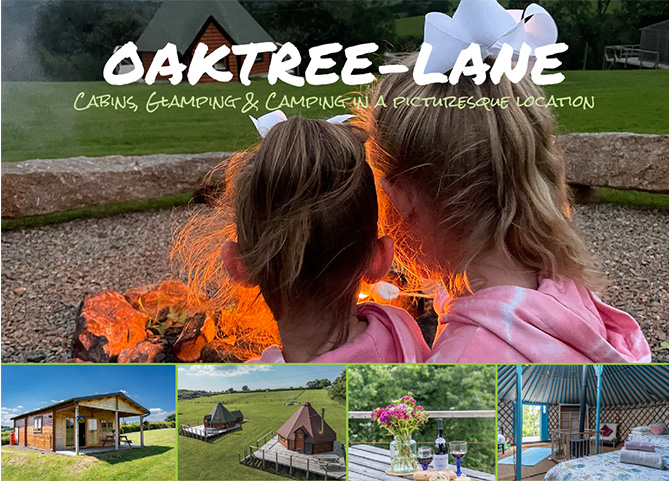 C – Size
68mm x 96mm
Visit Dartmoor Member
£80+vat
Non Member
£99+vat 
NOTE: If we are creating new artwork or using existing artwork we will contact you to discuss your requirements.
Any other queries please email
simon@visitdartmoor.co.uk