Moorland flowers and more
11sep10:00 am4:00 pmMoorland flowers and more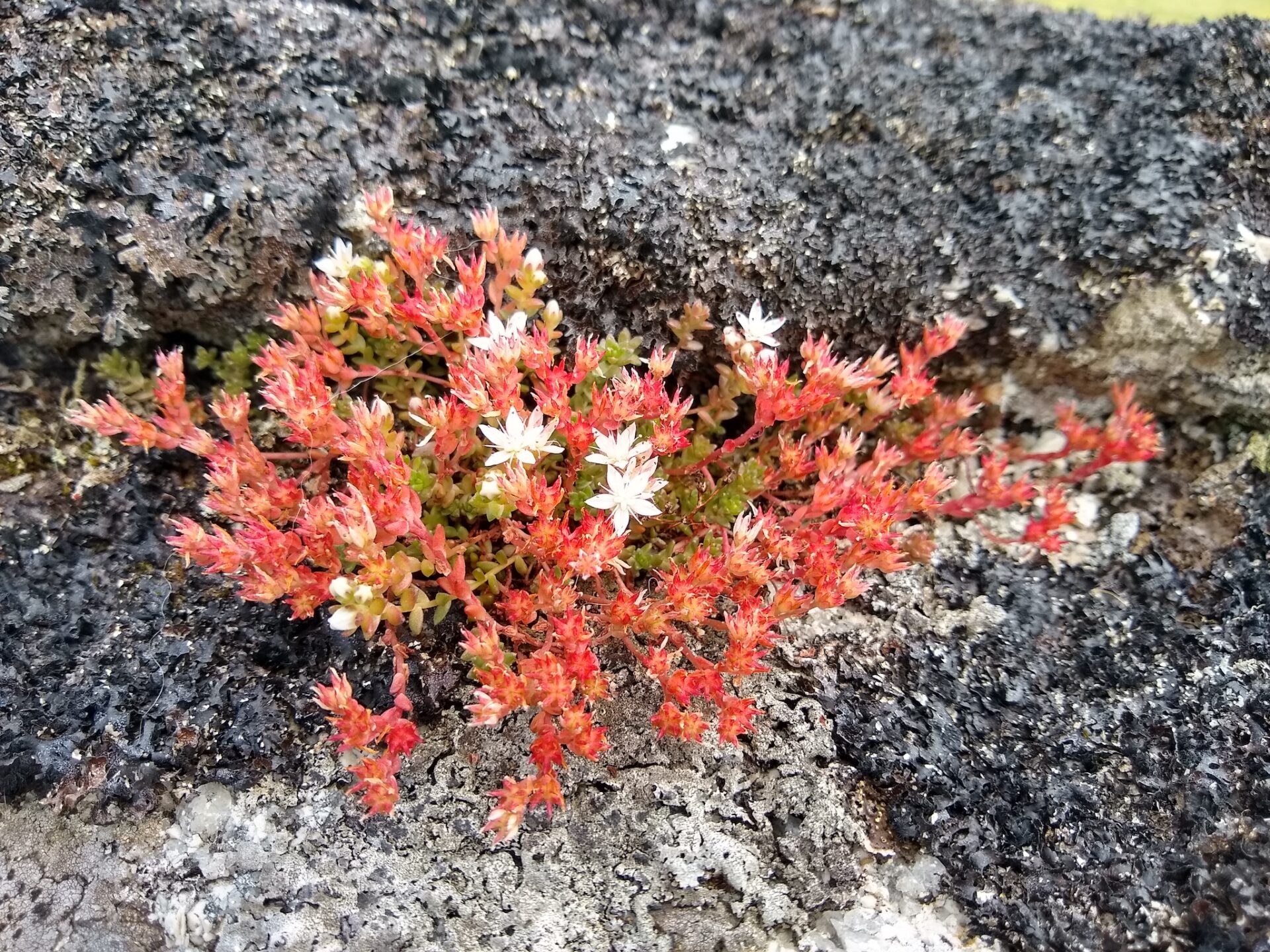 Event Details

An introduction to a huge topic! To start to make sense of the massive biodiversity, we will focus on the key species to be found by habitat, starting with a small area of woodland, then up via heath to bog.

Some plants are generalists while others are adapted to harsh conditions, such as those that have developed the ability to eat insects to compensate for the poor nutrient levels in bogs – with luck we will come across some of these and many other small wonders of the plant world. You will receive a hand lens (new and yours to keep) to reveal the exquisite detail of plants you may previously have taken for granted.

What you'll learn:

• How to identify common moorland plants; some by species and some by general category

• An understanding of how habitats each support a range of plants suitable for those conditions and forming a cohesive ecosystem

• Facts of interest about plants such as traditional uses

• Resources available for identification and further study

Start point
Meldon Reservoir EX20 4LU

Distance
4 miles

Knowledge level
Beginner

Walk difficulty
Moderate. Rough tracks, tussocks and boggy areas.
Time

(Sunday) 10:00 am - 4:00 pm