NNAS Gold Award Course
06nov(nov 6)10:00 am07(nov 7)4:00 pmNNAS Gold Award Course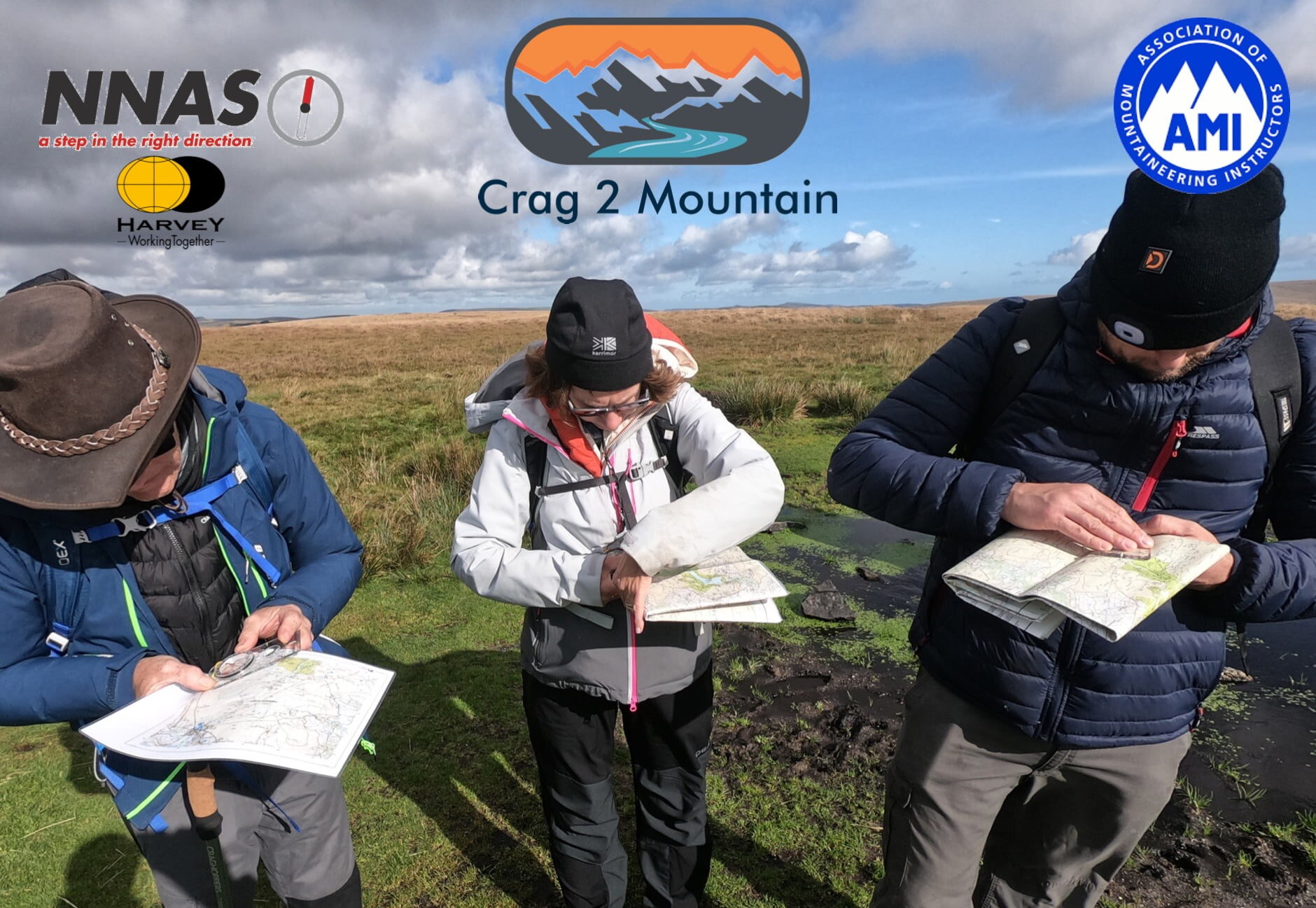 Event Details

The Gold National Navigation Award Scheme is a two day course including training and assessment. This course builds on the skills learnt in the Bronze and Silver Courses. Gold NNAS advances to skills for dealing with and identifying complex contour features, advance navigation skills to walk to small subtle contour features and quickly identifying and resolving errors.

Candidates should have attended one of the following courses: Silver NNAS, Mountain Leader Training or Hill & Moorland Leader Training. This course can be a very useful nav check before attending one of the assessments mentioned above.

Course Content:

✅ Confident use of the skills detailed in Bronze and Silver NNAS in open countryside, forests and hills.

✅ To use contours, identify landforms and utilise them as the prime method of navigation.

✅ Use land features as handrails and contour features for micro navigation.

✅ Accurately; Follow a route, judge distance, check progress against time, use relevant compass skills and maintain continuous map contact.

✅ Use slope aspect as a method of relocation. 

✅ Navigate intricate terrain in reduced visibility. 

✅ Planning routes ahead in relation to prevailing conditions and re-plan as necessary. 

✅ Shortening routes, escape routes and emergency procedures.

✅ Understand the effects of cold, heat, fatigue, physical discomfort and poor weather on decision making. 

We have Public Group Courses running over 2021. Bespoke Courses can be arranged on dates to suit including 1:1 Courses. 
Time

6 (Saturday) 10:00 am - 7 (Sunday) 4:00 pm
Location

Fox Tor Café

2 Two Bridges Road, Princetown, PL20 6QS