Summer is on the way, so now is a great time to plan your trip to Dartmoor for a holiday like no other, with so many wonderful things happening that the family will enjoy. We've listed just a few of them for you here as well as information on how to get here, how to order our Discover Dartmoor Guide or our Dartmoor Map, so Happy Planning!
There are LOTS of fun events happening on and around Dartmoor this summer! Keep an eye on our busy What's On section.
What's On full listing here 
Special offers on Dartmoor accommodation
There's usually a fantastic deal to be had, so keep an eye on our Special Offers page… Read more
Tavistock – the Jubilee Gala Day
Takes place on Thursday 2nd June with a Street Party, Tea Dance and Live Music… Read more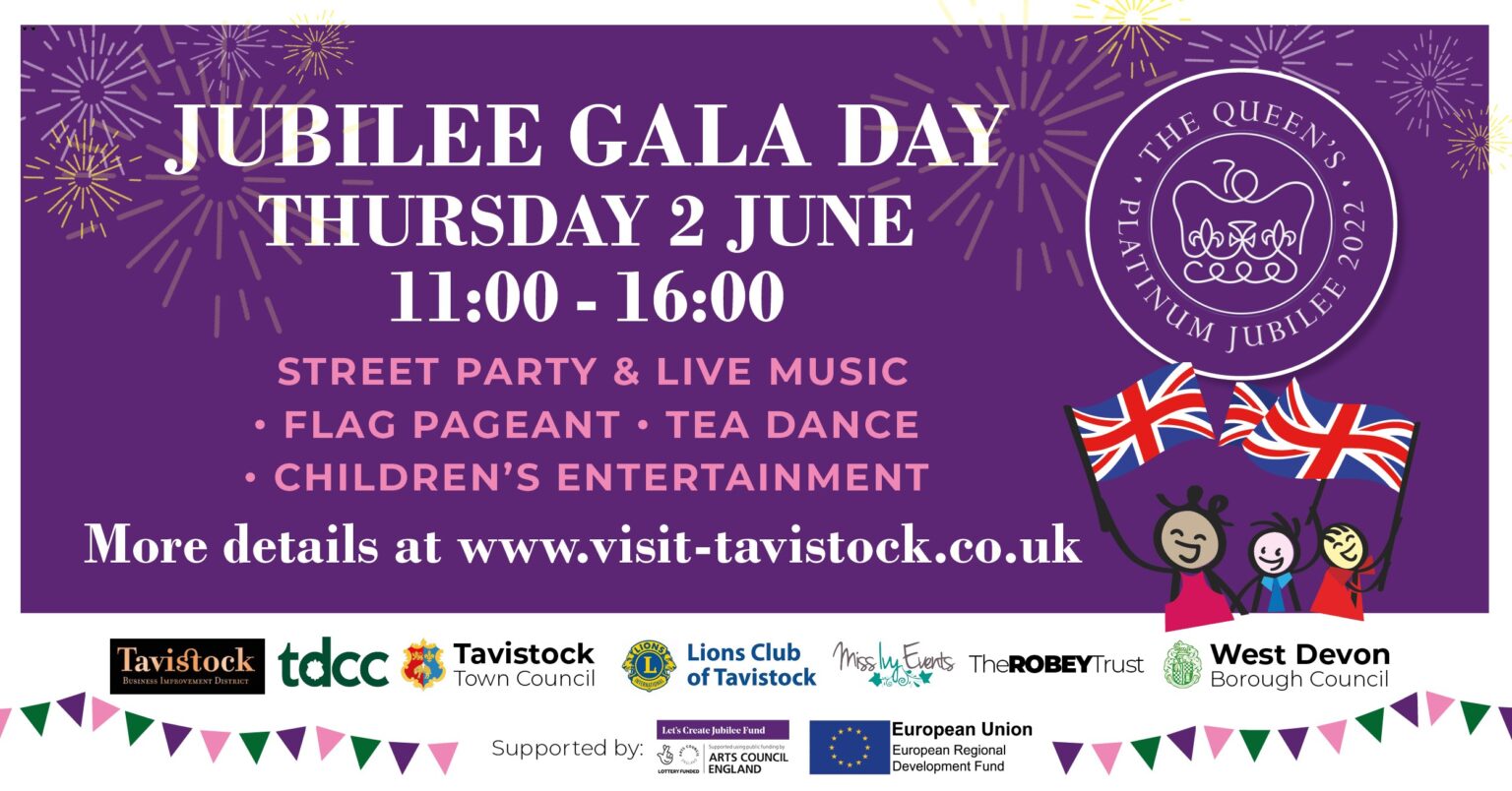 Totnes Festival of Arts and Culture
Just off Dartmoor, has a packed programme of events running all summer, the Festival of Arts and Culture will take place from 15th – 24th August…
Read more
Many of our walking guides on Dartmoor run specially themed walks, always fascinating and lots to discover. You can walk with Llamas, do a walk & climb, listen to legends, go foraging or discover the secrets of our woodlands.
We are lucky to have some fantastic Tour Guides and Walking Guides listed for you to choose from… here
Bookable Experiences Collection
Like to try something a bit different?
Check out the collection of 47 Bookable Experiences, literally something for everyone from Navigation to Climbing, Horse Drawn Carriage Rides to Woodland Conservation, Miniature Ponies to Caving, Mindfulness to Photography all listed… here
Dartmoor just got much easier for car-free holidays with the opening of the Dartmoor Railway Line linking Exeter to Okehampton on the northern edge of the National Park. Details, timetables and downloadable leaflet… here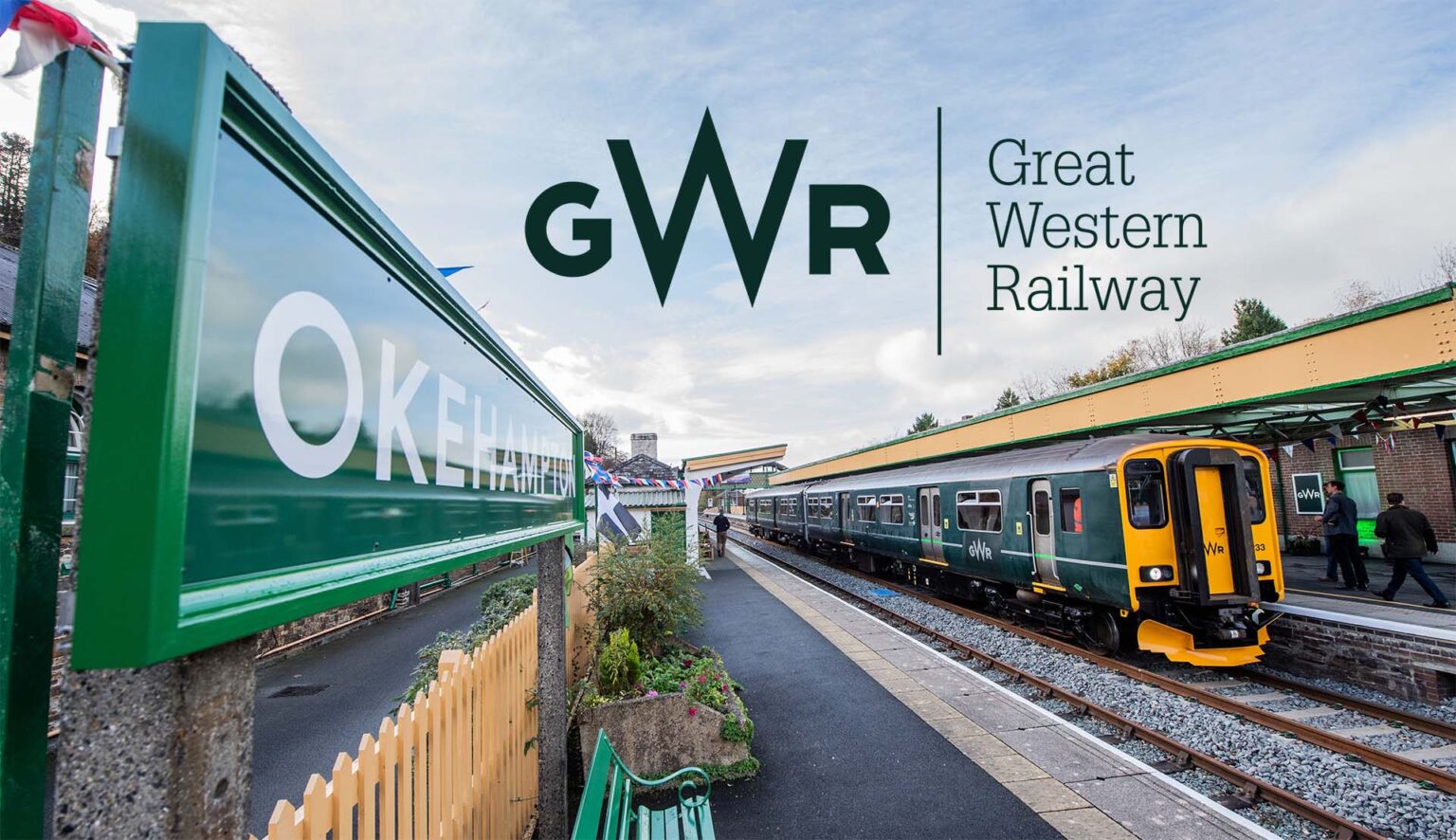 We've created this easy-to-use map to clearly show not just roads, parking and historical sites but also cycling and walking routes across Dartmoor. You can even find the famous tors and myths & legends locations!
Read more
This beautifully designed online Discover Dartmoor destination guide to Dartmoor has 64 linked pages of information and pictures to show you – where to stay, what to do and where to eat whilst visiting and staying within this special National Park!
You can order your guide by post, download a copy or read it online… here