Enjoy something new!
Perhaps the most beautiful season on Dartmoor,
Autumn is full of potential for exploring and enjoying nature
during the mellow weather and amazing colours as the trees
begin to turn to red and gold.
We've some suggestions for different activities, places to explore
and events to enjoy.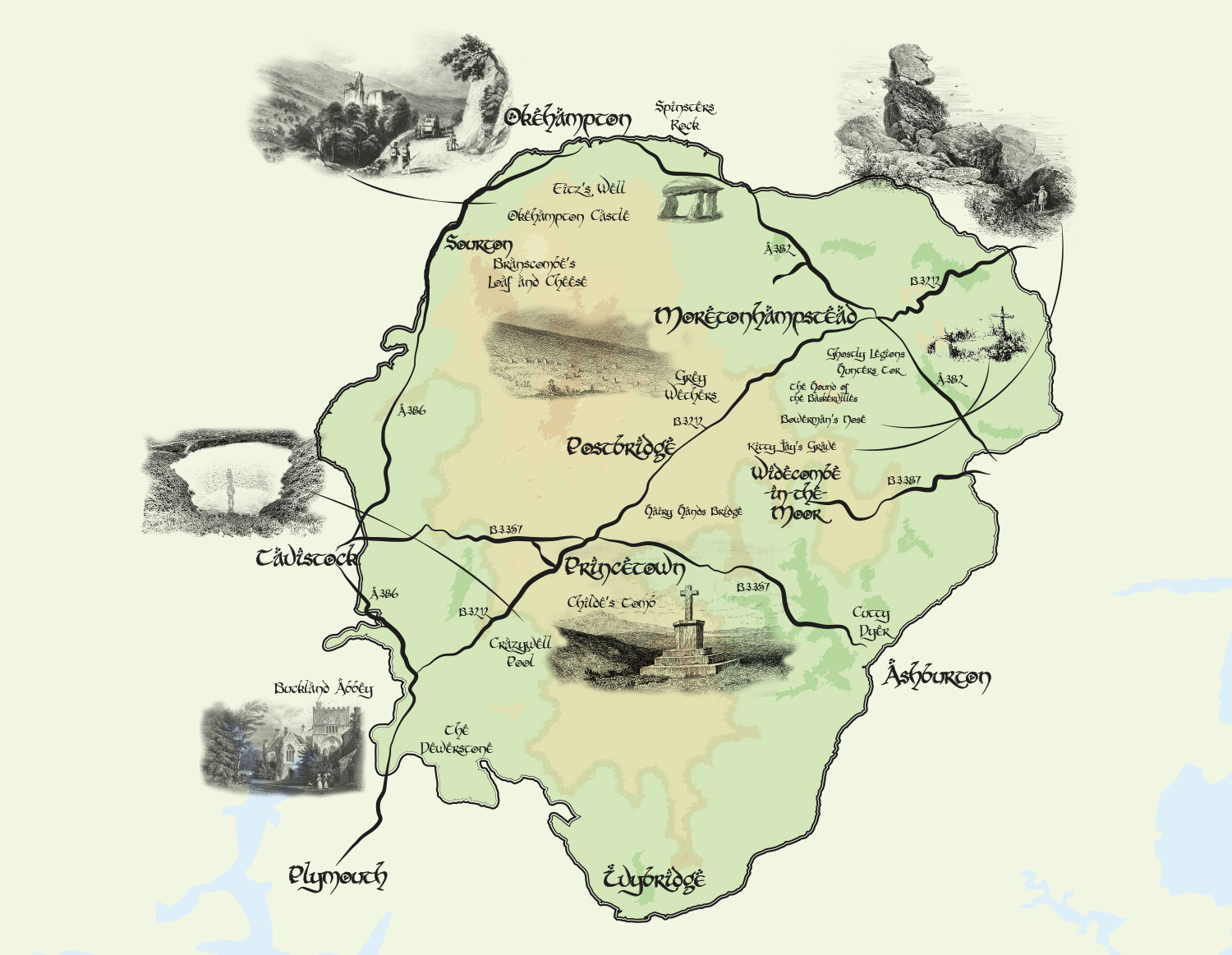 Explore the Dartmoor Folklore Trail
Autumn is the perfect time to explore the Folklore Trail, see how many you can visit. We've listed some of the best-known folklore locations, added grid references and created a map.
Have a go!
Dartmoor Guided Tours
What makes a really great tour guide? Obviously, they need to have a deep understanding of their subject, whether that's Dartmoor National Park or other parts of the beautiful Devon countryside, coast or towns. They also need to be friendly and have the gift of connecting with people and making a tour great fun as well as educational!
We have guides who specialise in exploring Dartmoor, some who also regularly visit the coastline and beaches, others who will happily take you pretty much wherever you'd like to visit!
Horse drawn carriage rides, 4-wheel drive tours, alpaca walks, sea to moor tours, ghost story tours, and more! We're sure you'll be able to find someone just right for you and your family or friends.



Our "What's On" section has lots of events, shows, festivals and markets listed every month, where details of the events listed below can be found.
Guided Walk and History Tour Canonteign Falls
Every Thursday and Sunday until end October.
Discover the history behind the highest waterfall in the Southwest.
This guided walk takes you on a journey of discovery up 90 Victorian Steps into our magical Victorian Fern Garden and onwards to the top of Lady Exmouth Waterfalls, where the panorama of the Devon countryside is at your feet. Throughout the walk, our experienced tour guide will take you through over 200 years of English history, from the estate's ownership, its mining heritage, and the Victorian love of plant collecting and garden design on an epic scale.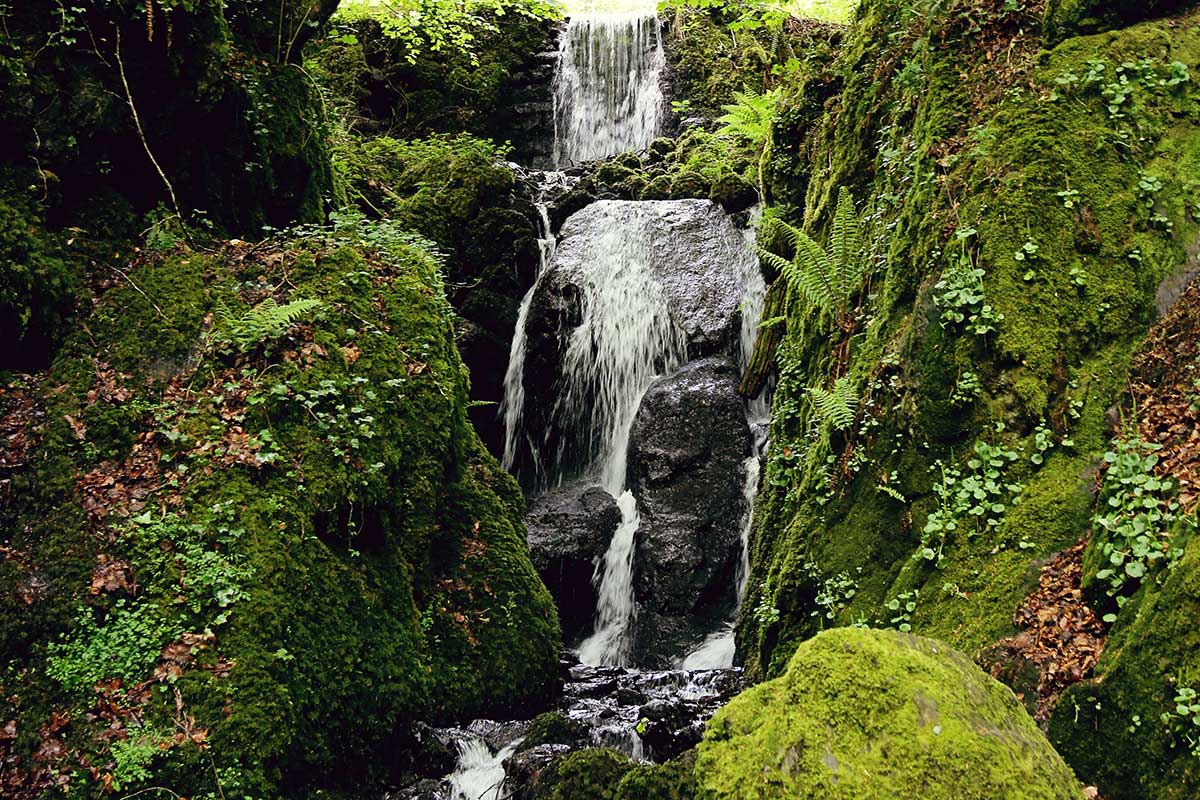 Nourish Festival 9th September
Nourish Festival, the popular food, craft, and music event, returns to the streets of Bovey Tracey on Saturday 9th September to celebrate its 10th anniversary with a totally free entry community event.
Including 45 fine artisan food producers, 18 street food vendors, an artisan gin festival outside Dartmoor Whiskey Distillery, free live music, Nourish Craft Fair is hosted at the Methodist Hall featuring 15 local makers, craft exhibitions at MAKE Southwest, and children's craft activities at Pom Stitch Tassel on Fore Street.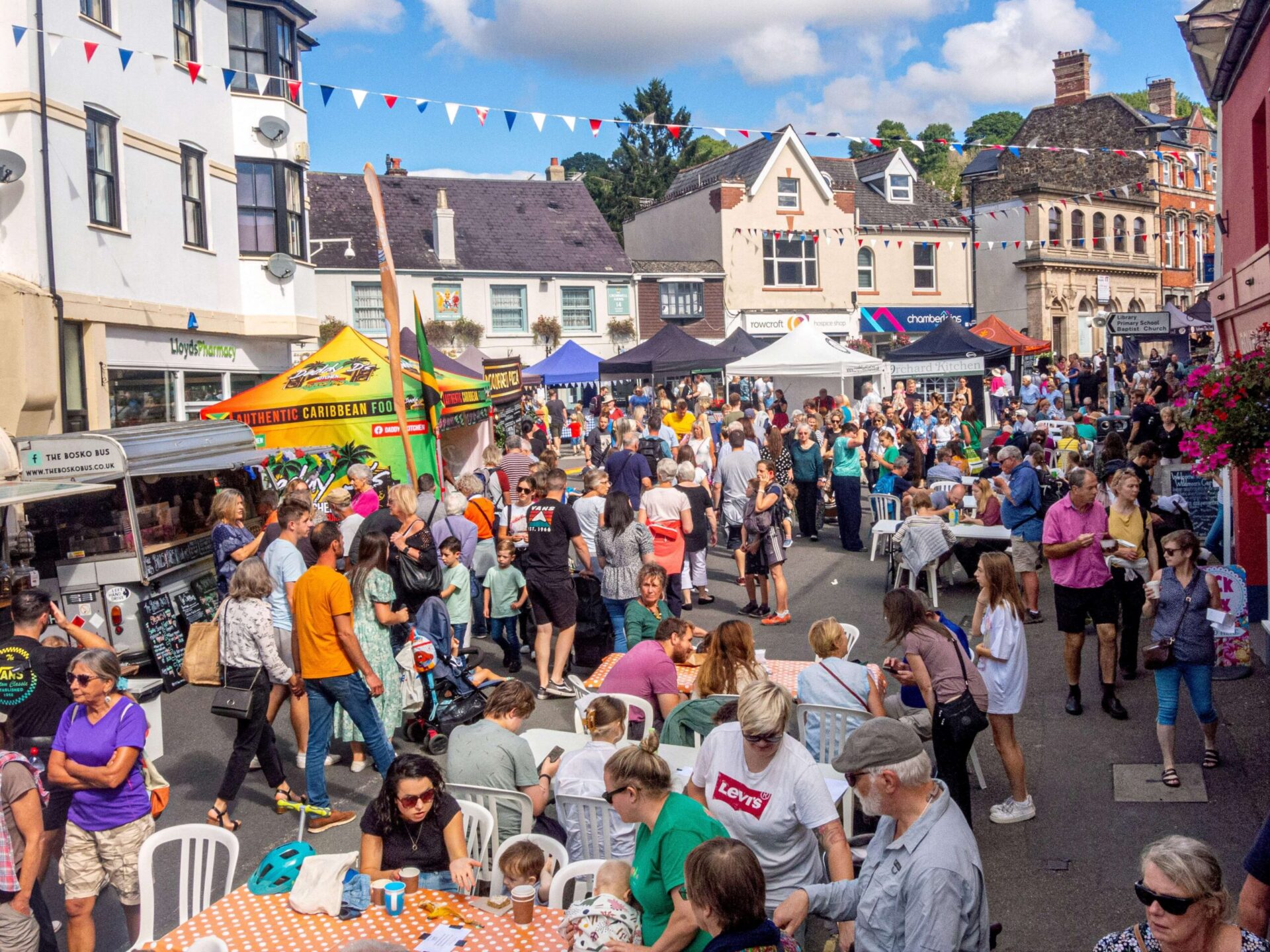 Could you brave the Dartmoor Drop on
16/17 September for Hospiscare?
We're looking for courageous supporters to join us at Meldon Viaduct to help raise money for local end-of-life care. The Dartmoor Drop abseil takes place on Saturday 16th and Sunday 17th September, costs just £30 to enter and a commitment to raise a further £150 in sponsorship.


Our daring adventurers will be briefed, kitted up and taken through the foundations of the historic bridge before summoning the courage to make the 110ft descent.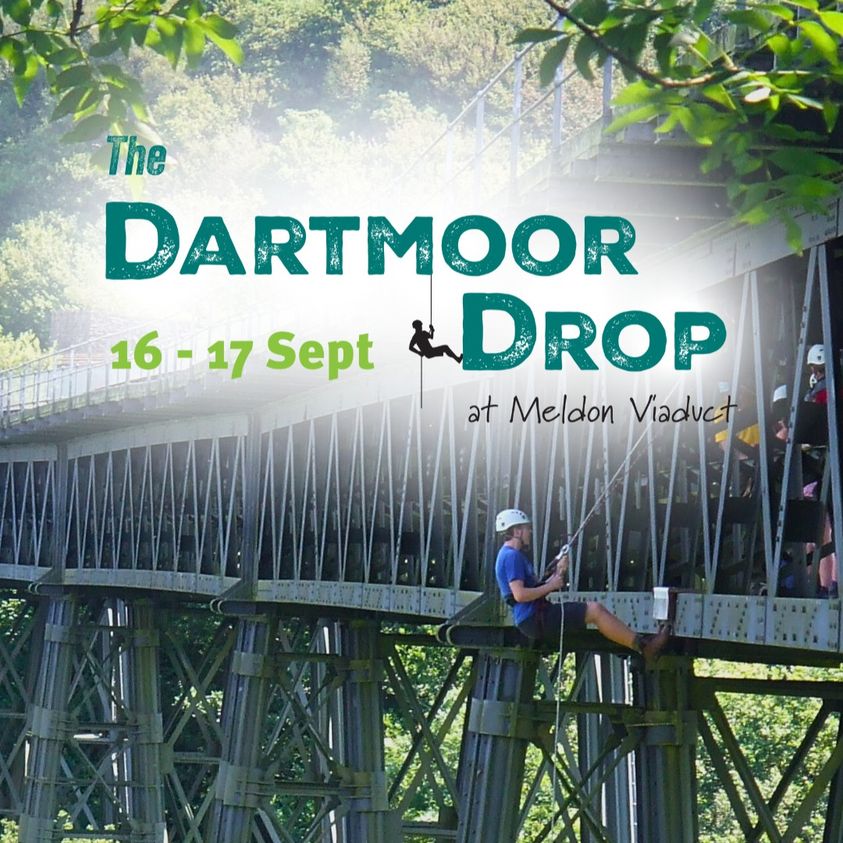 Murder Mystery Evening at House of Marbles 30th September
House of Marbles are delighted to bring this mysterious evening to The Pottery by Night Restaurant (for the first time ever!). This 1920's themed evening (costumes optional) will begin at 6.30pm, with guests welcomed on arrival with a themed cocktail (or soft drink for designated drivers).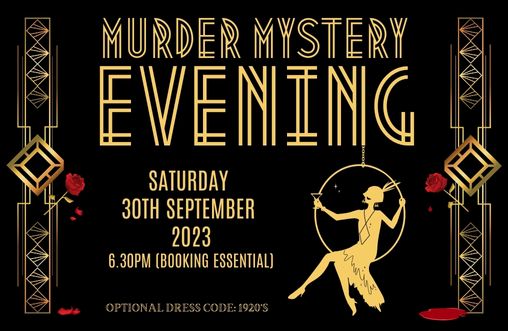 Two men and their dogs – Working sheepdog demonstrations
This summer visitors (and locals) will get a chance to watch sheep dogs at work and learn more about farming on Dartmoor.


Each Thursday until the end of September, local farmers and champion sheepdog trainers Jed and Kenny Watson will be holding demonstrations on their farms at Postbridge on Dartmoor to show how they train their dogs for work and competitions. Entry is free.


Dartmoor Visitor Information
To ensure that your time on Dartmoor is as wonderful as we hope it will be, have a look at the in-depth information on the Visit Dartmoor website including Travel Advice, Dartmoor maps, Discover Dartmoor guides, Bringing your dog, Visitor Centres.
Visitor Dartmoor Guide
This beautifully designed online Discover Dartmoor destination guide to Dartmoor has 64 linked pages of information and pictures to show you – where to stay, what to do and where to eat whilst visiting and staying within this special National Park!
Map of Dartmoor
We've created this easy-to-use map to clearly show not just roads, parking and historical sites but also cycling and walking routes across Dartmoor. You can even find the famous tors and myths & legends locations!