Autumn on Dartmoor brings a subtle transformation to the landscape, as the moors don a muted tapestry of earthy hues. The heather, once a vibrant purple, now fades to a more subdued palette, blending with the golden grasses that sway in the wind.
Gone are the vibrant greens of summer, replaced by the rust and amber tones of fading ferns and bracken. The trees scattered across the moor shed their leaves, creating a carpet of browns and golds beneath their branches. A sense of tranquillity settles in as nature takes a pause, preparing for the colder months ahead.
It's quieter on the moor, the majority of holiday makers have left, many of the cattle are brought back to their farms to overwinter, the hardy ponies go back out after the autumn gather and grow their thick 'woolly-bear' coats which protect them even in the harshest of conditions.
The unpredictable Dartmoor weather adds its own touch to the season. Mists rise from the valleys, veiling the tors in an ethereal cloak. The sunlight, when it breaks through the clouds, bathes the landscape in a warm, diffused glow, accentuating the subdued beauty of the moors.
An inspiring and exhilarating place, Dartmoor's 386 square miles has so many options for getting active in autumn. Explore the highest tors on foot, tackle the steep hills that you'll find on so many of our roads on your bike, hack over the moor on horseback, brave a cold dip while wild swimming, try out kayaking or climbing or enjoy a quiet day fishing; there are so many options for exploring Dartmoor National Park! We've also got lots of walk suggestions for you HERE.
Folklore and Legends
For centuries the Dartmoor folklore and legends have encompassed tales of pixies, ghosts, witchcraft, weird happenings and a host of deep seated beliefs. 
The really fascinating thing is that due to Dartmoor's unspoilt landscape it is possible to visit many of the places which are connected with the various tales and see them as they were when their events unfolded.
We have listed 15 of the locations here and on our Dartmoor Myths & Legends Trail to make it easier for you … HERE.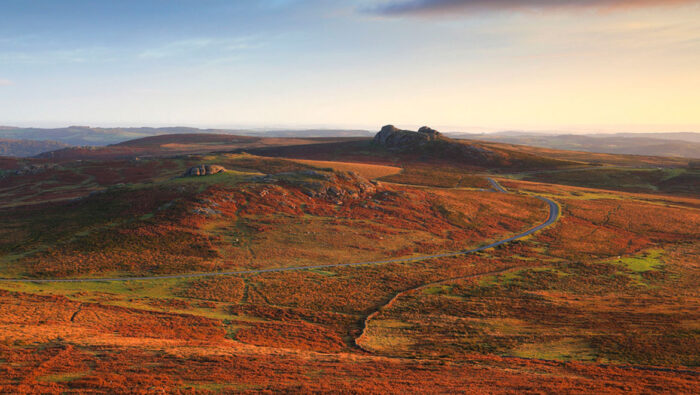 Autumn glory with a local tour guide
Dartmoor is the stuff of myth and legend, with its incredible landscapes, naturally sculpted rock formations, abundance of nature, and endless walking trails. It's no surprise that people decide to take some form of guided tour to help them access the inside story of the moors. 
Whether on Dartmoor for a day or for a week, having a guided tour over that time ensures that a visitor makes the most of every second and ekes out the best experience possible. Contact our experienced, qualified guides
HERE.
Archaeology on Dartmoor
Dartmoor's first occupants were hunter-gatherers and, all over the moor, you can find archaeological evidence of our occupation of the land, right from the first ancient hunting communities, all the way through to today's hill farmers and visitors. It is this sense of history that makes Dartmoor such an exciting and interesting place to explore, with ancient settlements, stone circles, granite crosses and bronze age hut circles.
Read more HERE.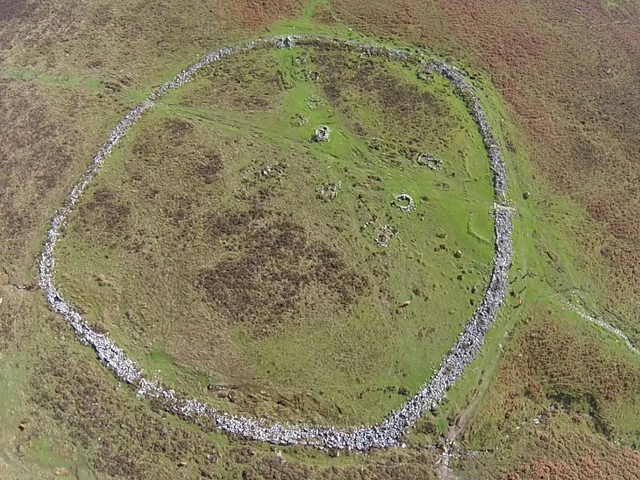 Family Fun
Maybe you want to experience life in Victorian times in a museum, pet miniature pigs & ponies, visit a zoo, visit a gallery or explore a castle; whatever your requirements, we have something for all the family on Dartmoor. See our list of Attractions HERE.
N.B. Please ensure you check for Autumn opening hours and some you may need to book in advance.
Fine Dining on Dartmoor
We have restaurants that serve organic food, those that pick their produce from their farm earlier in the day, and those that offer locally produced meat, fish and vegetables at their finest. Delicious vegetarian options, superb wines, decadent cream teas and breakfast that set you up for the day, it's all here on Dartmoor. See our range of eateries to enjoy wonderful food HERE.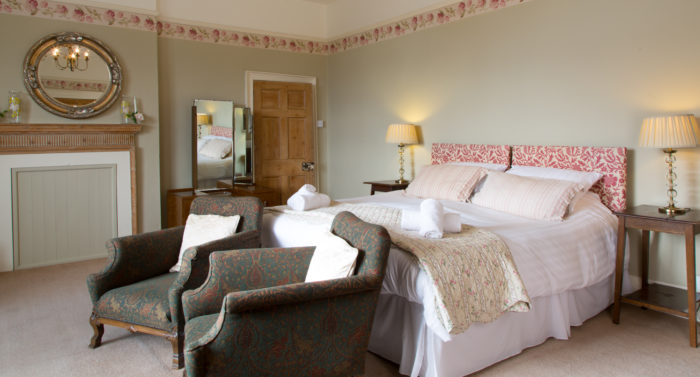 And finally, a good night's sleep …
Regardless of your taste or budget, you'll find somewhere perfect to stay for your Dartmoor holiday. Our towns have luxurious boutique hotels, while there are lots of cosy B&Bs and holiday cottages in our villages and across the National Park and surrounding areas. If camping and caravanning are more your style, you'll find the perfect place to pitch up. Have a look at our Accommodation choices HERE.
Dartmoor Visitor Information 
To ensure that your time on Dartmoor is as wonderful as we hope it will be, have a look at the in depth information on the Visit Dartmoor website including Travel Advice, Dartmoor maps, Discover Dartmoor guides, Bringing your dog, Visitor Centres. Have a look HERE.