We are an RHS Partner Garden.   RHS members have FREE admission to The Garden House every Friday.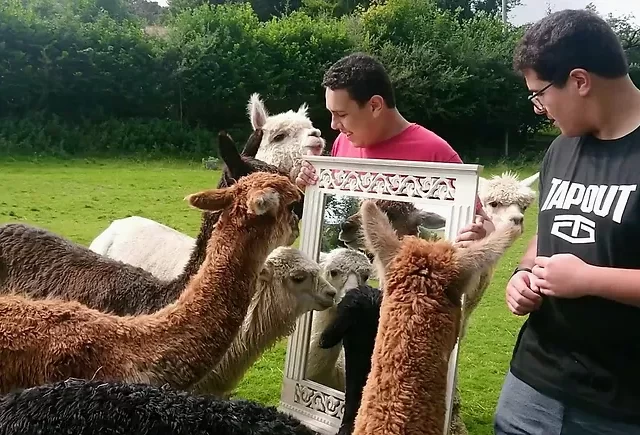 *AVAILABLE FOR ANY SLOT IN 2022 INCLUDING THE SCHOOL HOLIDAYS
This means you can get a private animal experience for as little as £40 for an adult and a child and £50 for two adults. That doesn't happen often!
So if you are a single parent with one or two children, two friends or a couple then book now and save a lot of ££££!
Animal heaven in the beautiful surroundings of Dartmoor National Park. What could be better than that?
No need for a code, just book via the website as normal.