Dartmoor is a vast and captivating expanse of natural beauty, and is a land of dramatic landscapes, mysterious legends, and diverse ecosystems. With its rugged terrain, granite tors, ancient ruins, and lush valleys, Dartmoor offers an unforgettable experience for nature enthusiasts, history buffs, and anyone seeking to immerse themselves in the beauty of the great outdoors.
Here are 12 iconic places to explore on Dartmoor.
The most famous granite tor on Dartmoor, Haytor is a striking landmark and popular climbing spot, offering panoramic views of the surrounding moorland.
With its passing resemblance to a capped man or a man with a large nose, the stack has inspired one of Dartmoor's most well-known legends: Bowerman the Hunter.
An extensive Bronze Age settlement featuring a circular stone enclosure, Grimspound offers a glimpse into the lives of prehistoric inhabitants.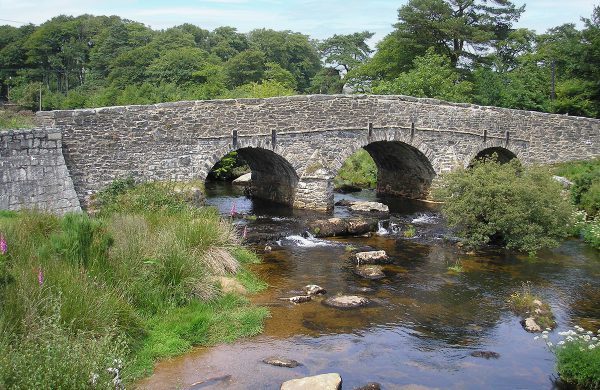 The meeting point of the East Dart and West Dart rivers, Dartmeet is a picturesque spot for picnics, paddling, and enjoying the serenity of nature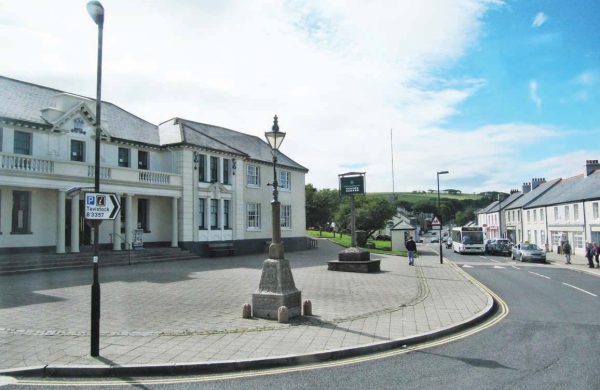 The highest settlement on Dartmoor, Princetown is home to the infamous Dartmoor Prison and offers access to breathtaking vistas.
A historic market town on the edge of Dartmoor, Tavistock is known for its charming architecture, bustling market, and the ruins of Tavistock Abbey.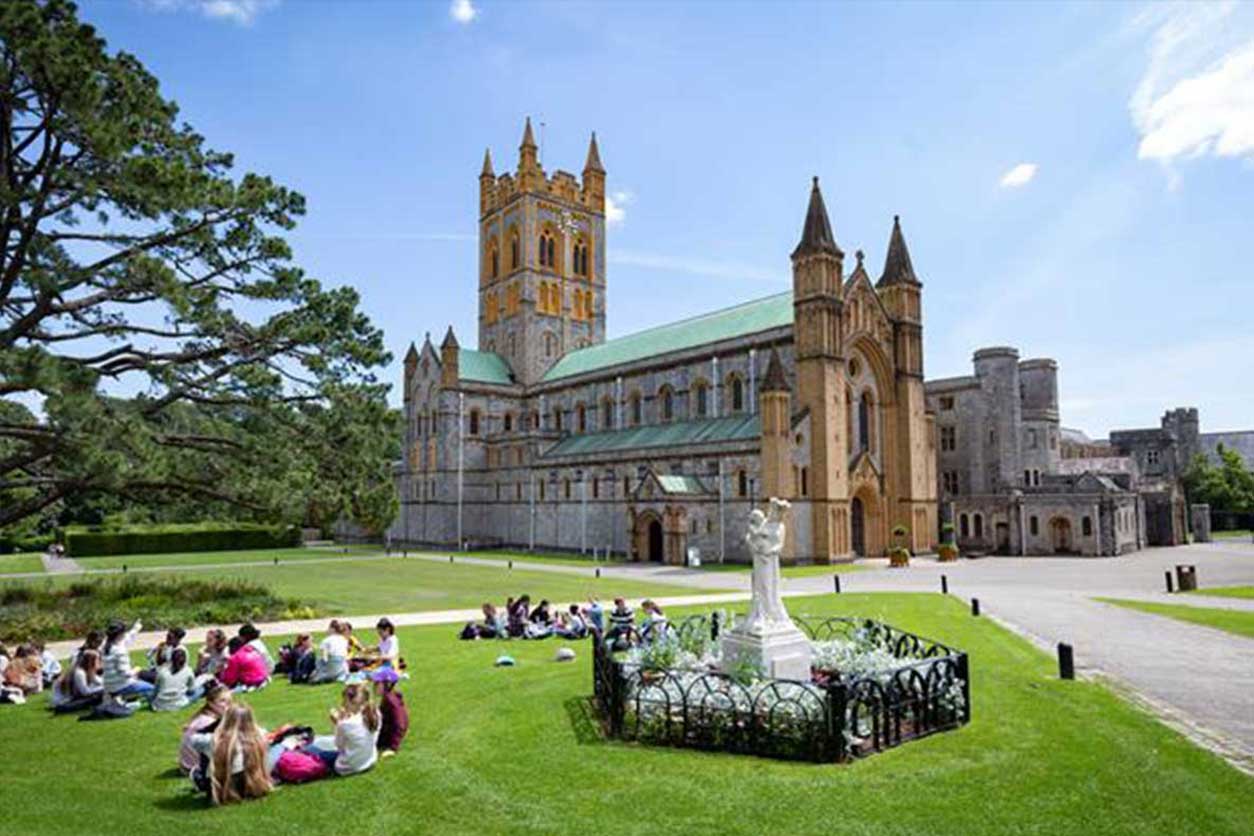 Just outside Dartmoor, this working Benedictine abbey is renowned for its stunning architecture, peaceful gardens, and tranquil atmosphere.
This enchanting forest features an ancient stone circle and is perfect for leisurely walks, cycling, and enjoying the vibrant autumn foliage.
Surrounded by rolling hills, this reservoir offers serene waterside walks, fishing opportunities, and breath-taking views.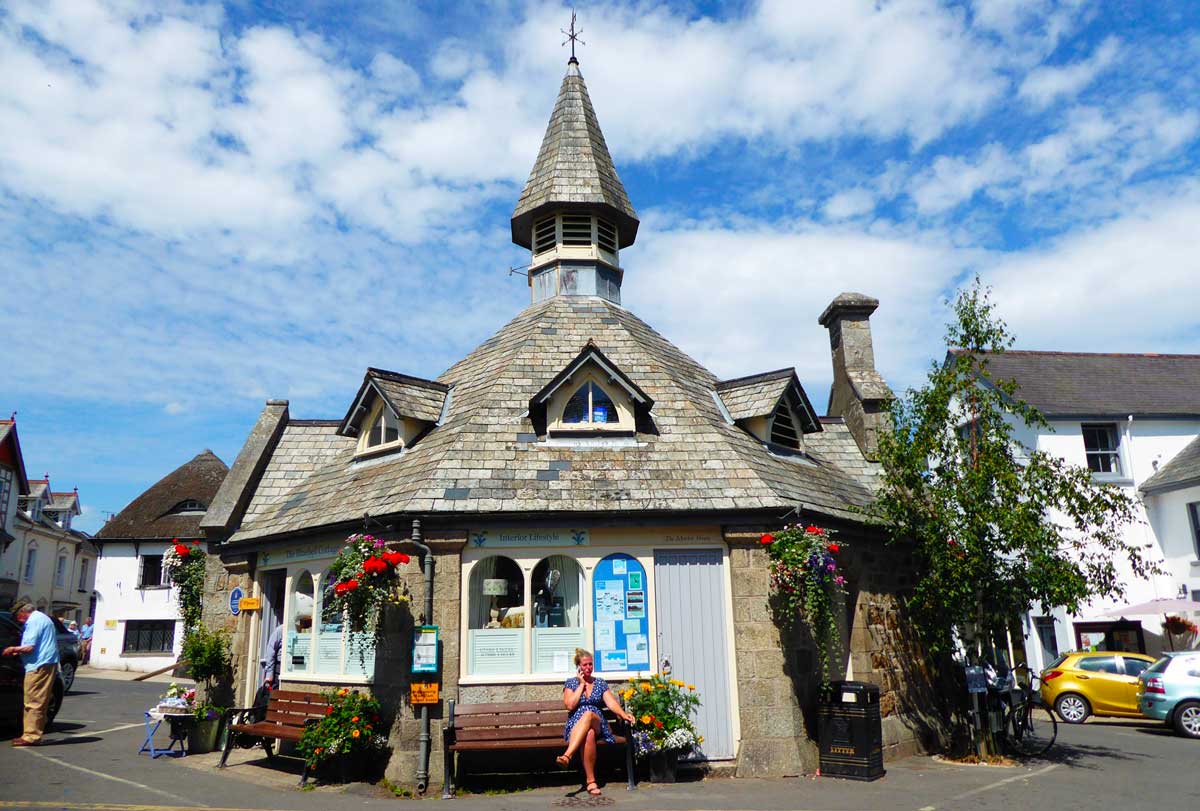 Chagford itself is a vibrant and lively town, with a bustling high street lined with independent shops, cafes, and restaurants. The town is particularly famous for its artisanal food and drink, with several local producers offering a range of delicious products, including cheese, cider, and meat.
The tor is unusual as it is one of the few on Dartmoor not to be made of granite. In fact, it is formed from basaltic lava which flowed some 350 million years ago into a shallow sea that covered the area during the Lower Carboniferous and Devonian periods. As the lavas flowed out into the sea some solidified into globular masses known as pillow lavas.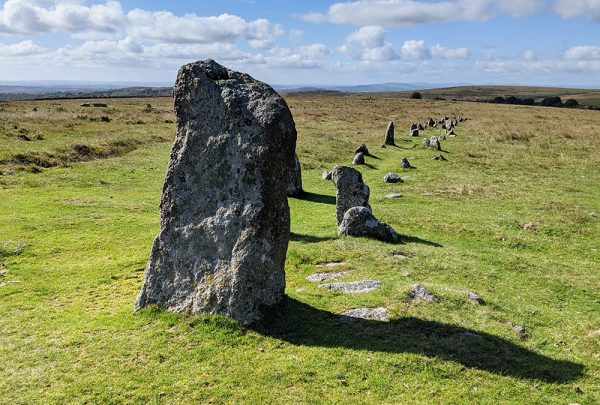 This is a fascinating place to enjoy a walk, a paddle and a picnic, with fantastic views in atmospheric surroundings. This popular site has several monuments as well as the stone rows, burial cairns, a stone circle and standing stones are also visible. You'll be able to spot numerous hut circles adjacent to the road.