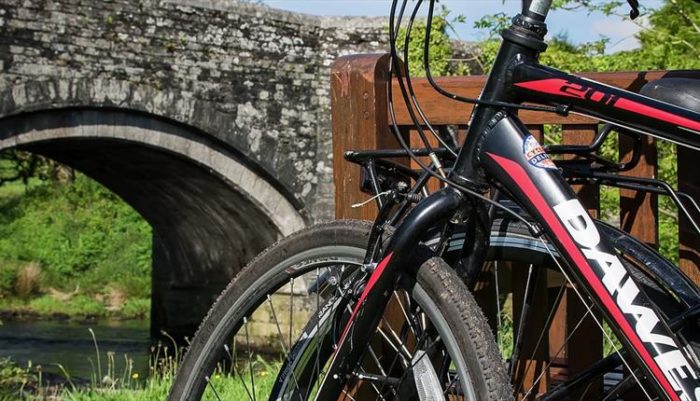 Get some extra power in those pedals
Dartmoor is full of hills, we all know that. But don't let that put you off taking a cycle ride, even if your fitness or energy levels are a bit below where you would like them to be. Not everyone has to have the stamina and strength of the Tour of Britain riders!
Electric bikes are a great way to go a bit further, for a bit longer, and take the sting out of some of the steepest of Dartmoor's hills. Have a go, it's a lovely way to explore the moor with an experienced and knowledgeable guide.