Summer is here at last, long sunny days to explore Dartmoor and lots of opportunities to enjoy everything this beautiful National Park and the surrounding Devon countryside has to offer!
To get things off to a fabulous start, we have
a great competition for you to enter….
A Dartmoor Cream Tea at The Garden House in Yelverton. 12 acres of stunning gardens to explore and enjoy!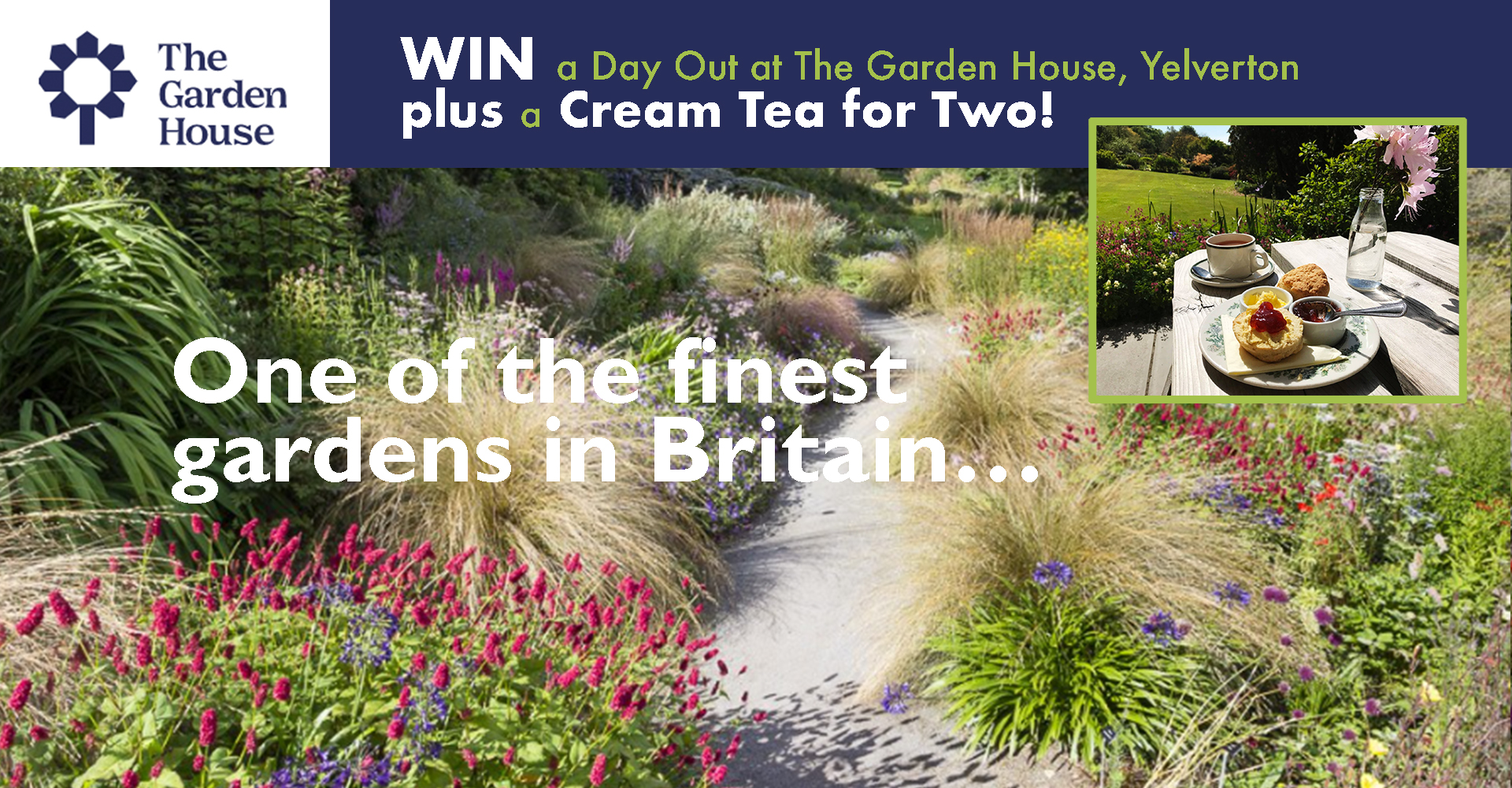 What's On
Keep an eye on our What's On pages, there are so many things happening this summer! Food festivals, Shows, Guided Walks, Music Festivals, Arts Market, Picnic at The Park, Vineyard Tours, Zoo Days …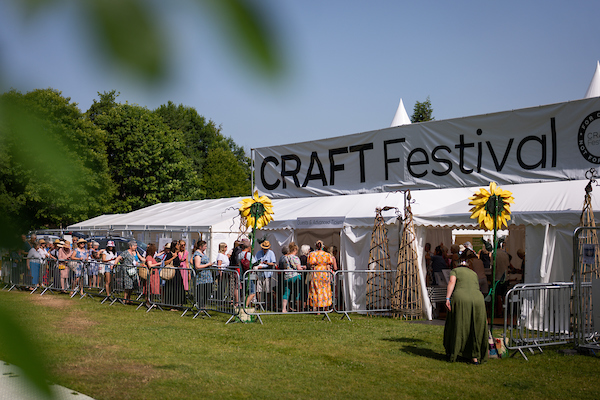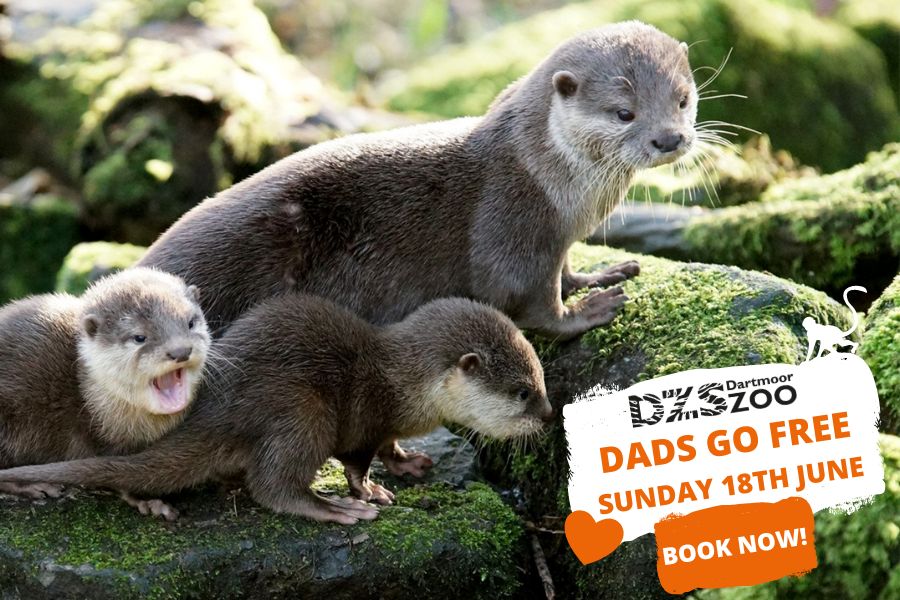 Craft Festival Bovey Tracey on 9th to 12th June
Will feature over 200 of the best professional designer makers selected for their quality and originality from across the UK, plus more live craft demonstrations, workshops, and creative activities than ever before.
Traveling to Dartmoor
Every year, we welcome visitors to Dartmoor National Park from all over the world and have road and public transport links all the way through to international airports and cross channel ferry terminals. We have bus and train connections and a number of bike friendly routes. If you are wondering how to get to Dartmoor, the answer really is, 'How would you like to get here?' Getting to Dartmoor is easier than you think.
Always worth checking the offers - click the banner below...

Dartmoor ponies
They are a massive attraction for visitors coming to Dartmoor, you can read about them.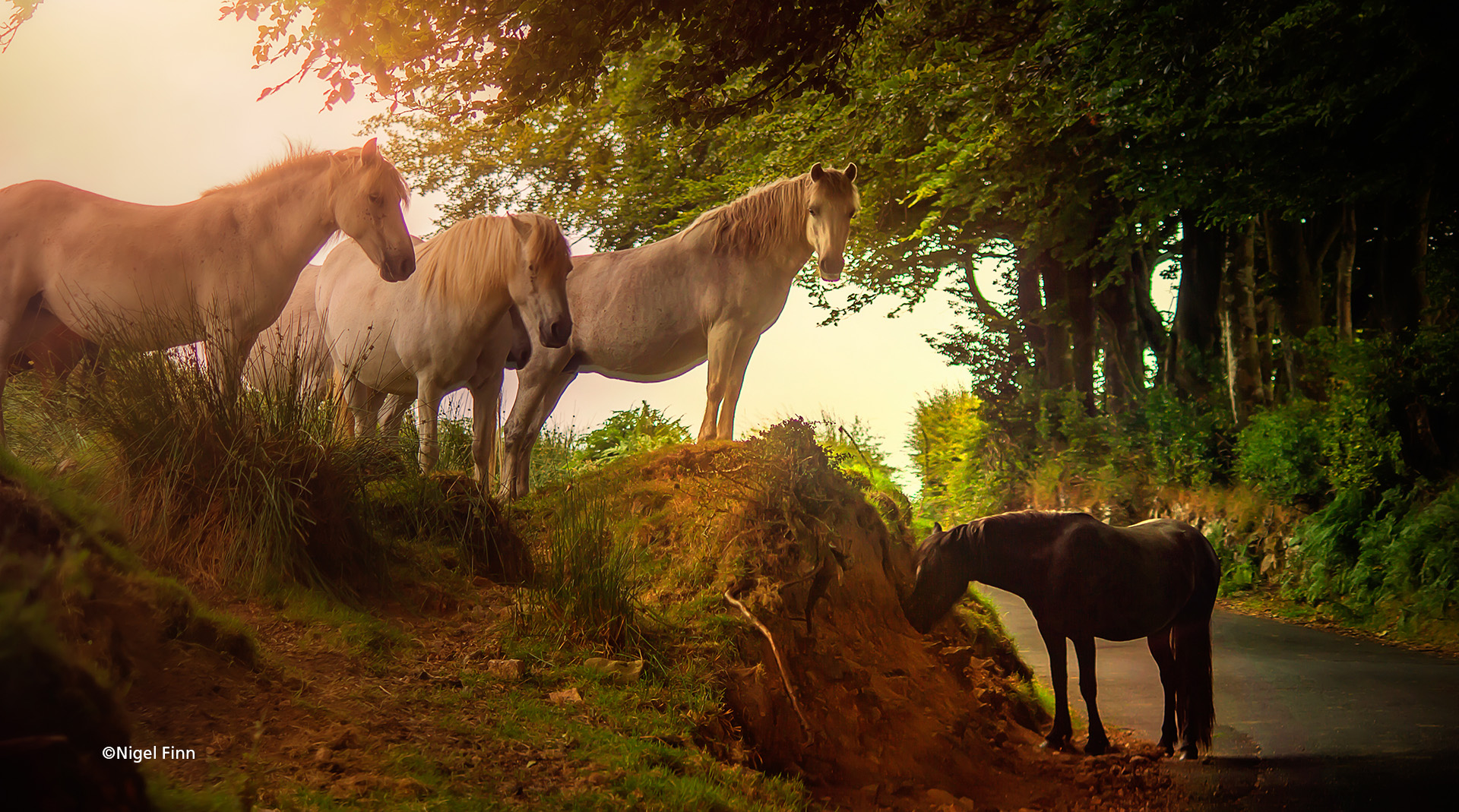 Go Exploring!
Merrivale Stone Rows
This is a fascinating place to enjoy a walk, a paddle and a picnic, with fantastic views in atmospheric surroundings. This popular site has several monuments as well as the stone rows, burial cairns, a stone circle and standing stones are also visible. You'll be able to spot numerous hut circles adjacent to the road.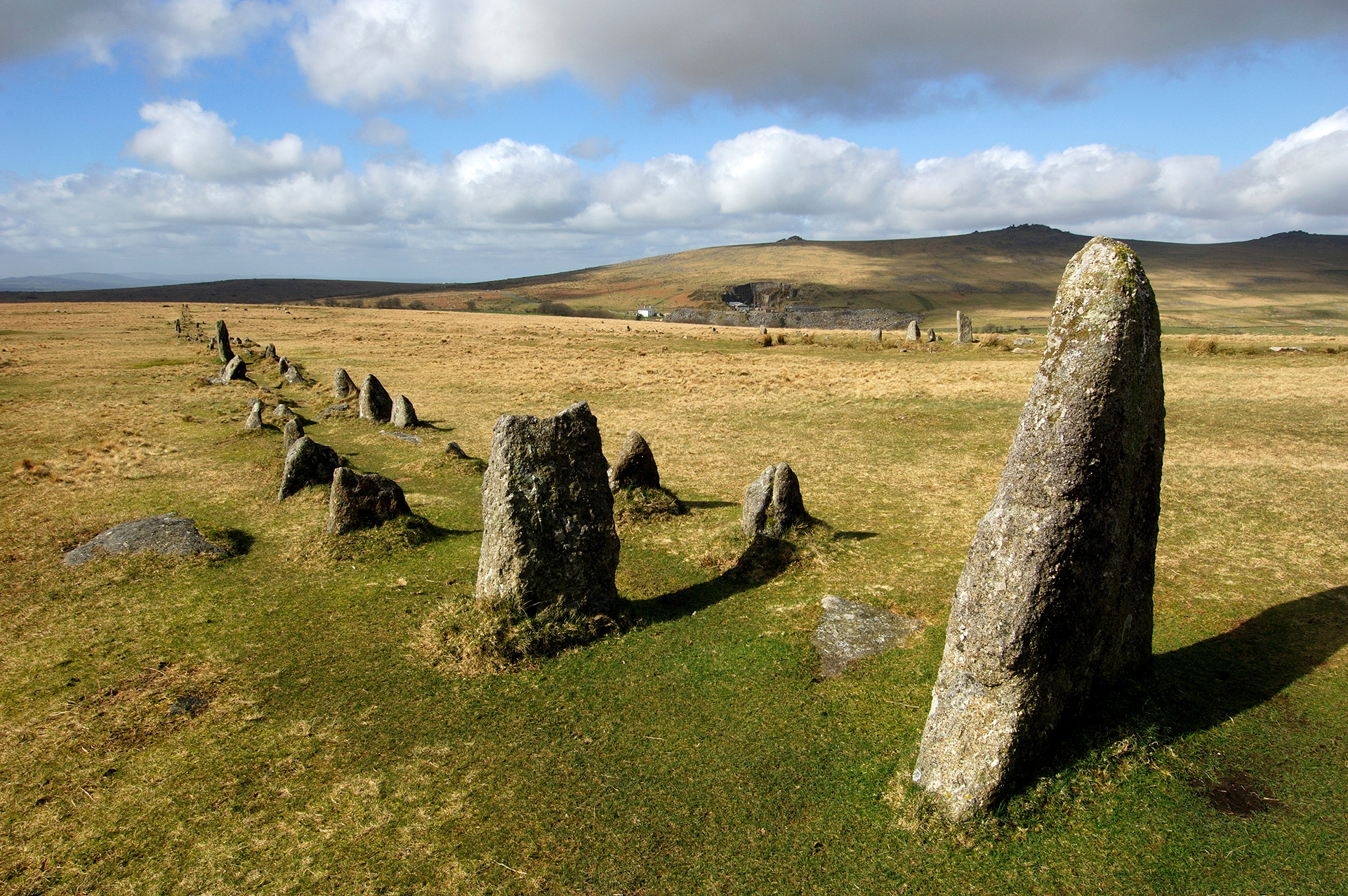 Visit Dartmoor Guide
This beautifully designed Visit Dartmoor guide has 64 linked pages of information and pictures to show you where to stay, what to do and where to eat whilst visiting and staying within this special National Park!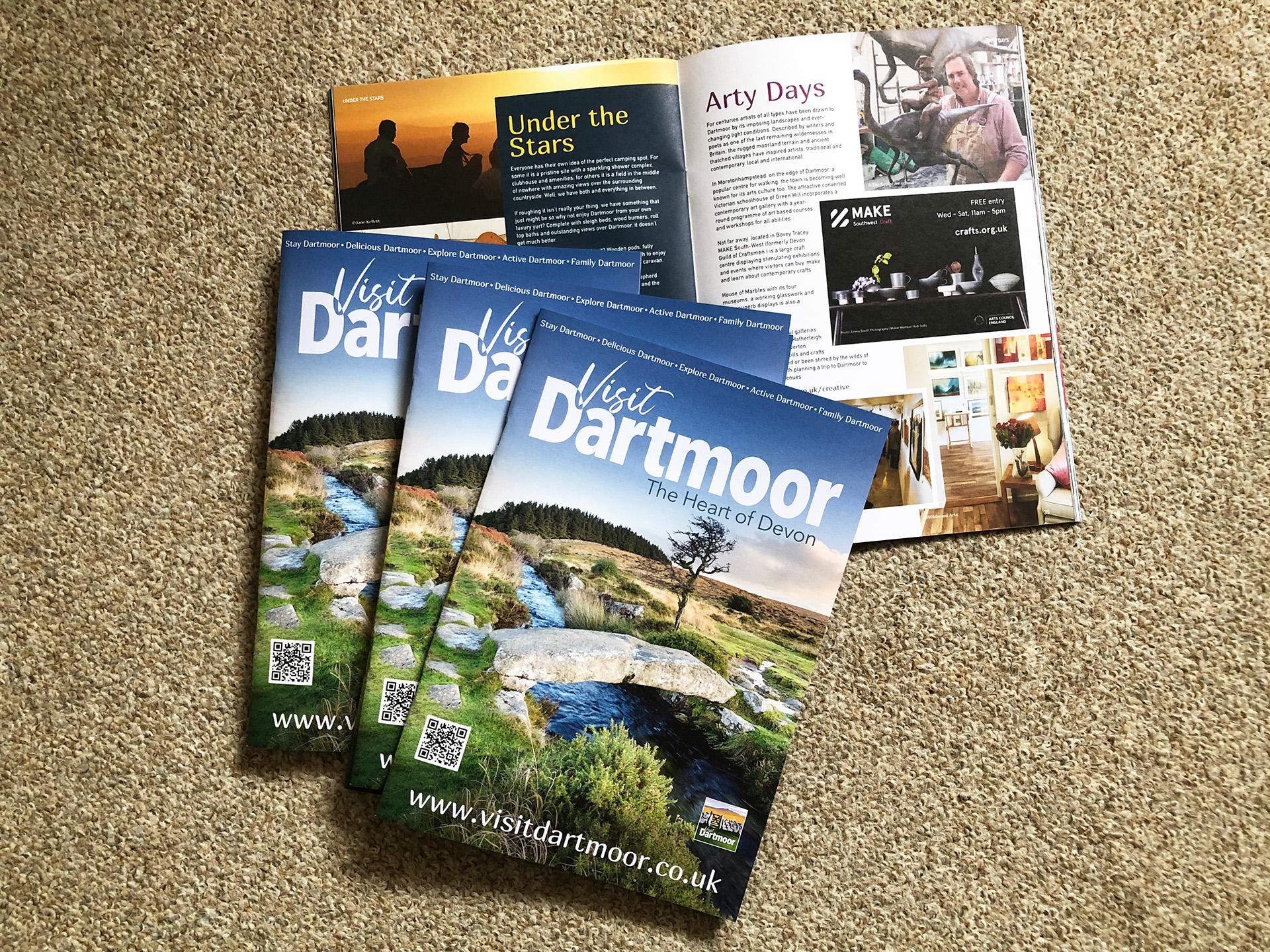 Map of Dartmoor
We've created this easy-to-use map to clearly show not just roads, parking and historical sites but also cycling and walking routes across Dartmoor. You can even find the famous tors and myths & legends locations!