Keep up to date with business on the moor
There's always something newsworthy going on with our hard working Visit Dartmoor member businesses, from their latest programme of events to Murder Mystery Weekends.
Keep an eye on this page for really great offers, new activities, seasonal mini-breaks and sometimes just some really lovely stories!
If you would like to join us as a Member and take advantage of this and many other benefits of membership, have a look at our Membership Page or email Jen at [email protected]
River Dart Country Park is no stranger to winning awards.
Read More »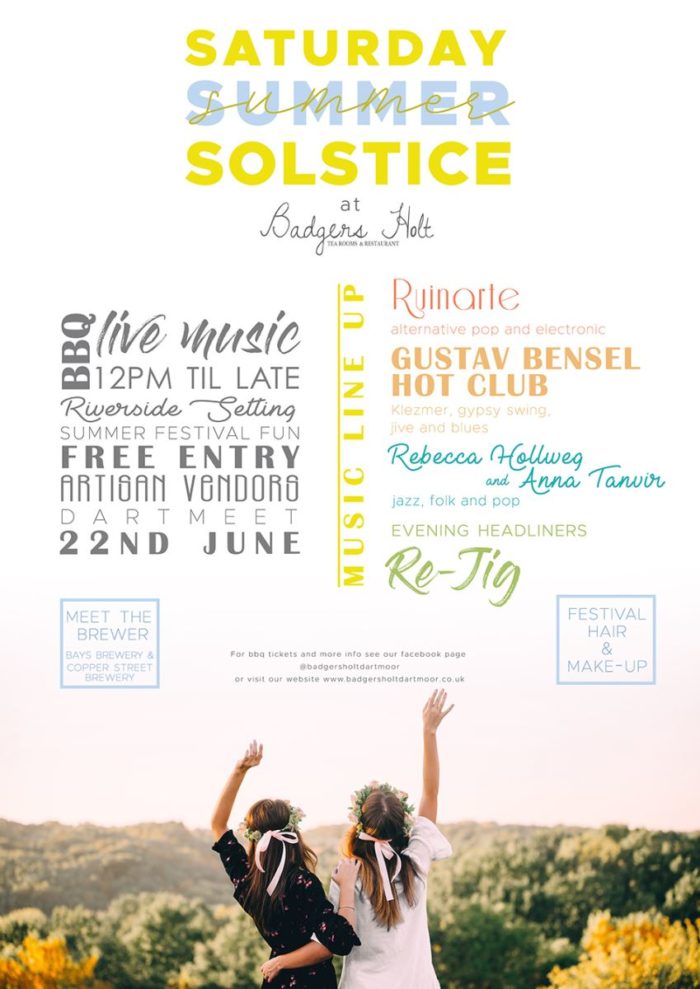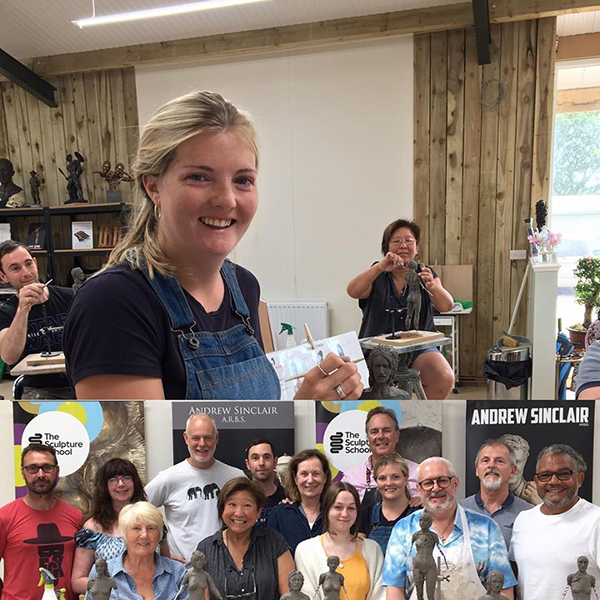 The Sculpture School was founded by master sculptor, Andrew Sinclair MRSS and his partner, Diane Coates in 2010 and laid down its roots a stone's throw from Dartmoor 5 years ago.
Read More »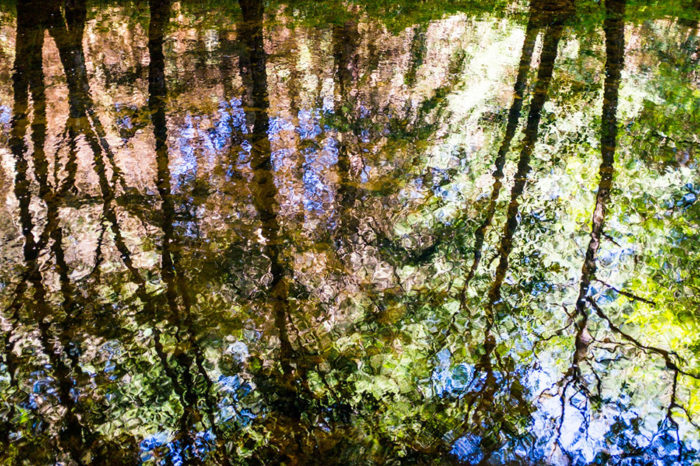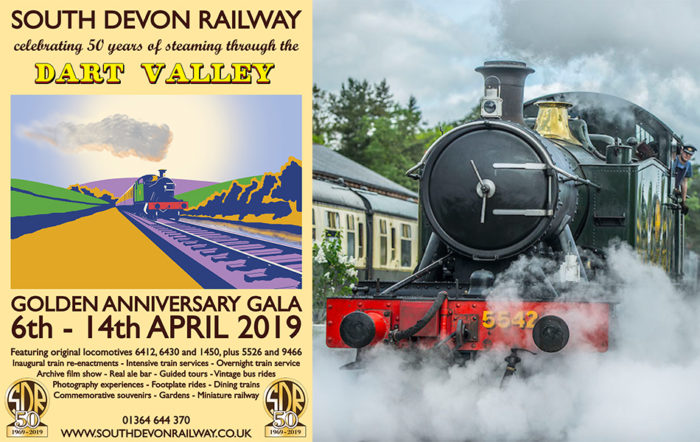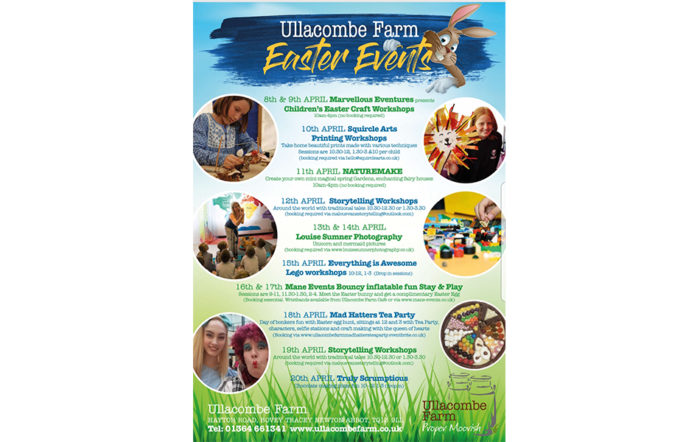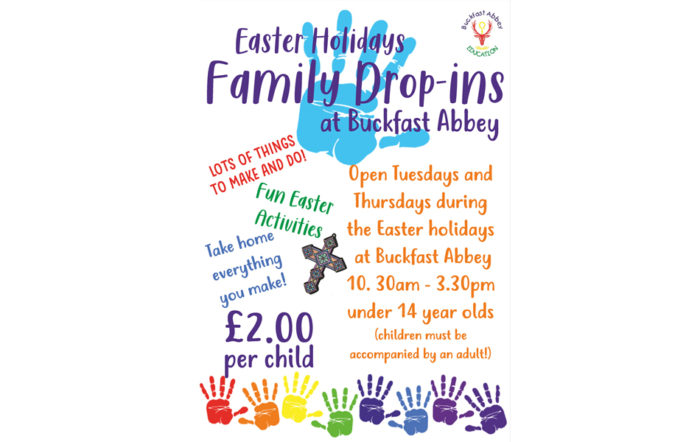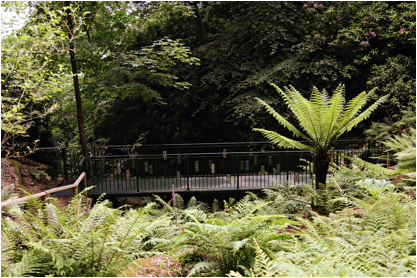 Glass panels twinkle in the woodland sunlight, the amber and green fused glass are part of a new Devil's Leap Bridge that is nestled in the heart of Canonteign Falls.
Read More »
With the prospect of warmer days, lighter evenings, and all of nature's Springtime magic unfolding, it's time to book a well-earned Spring Break on Dartmoor.
Read More »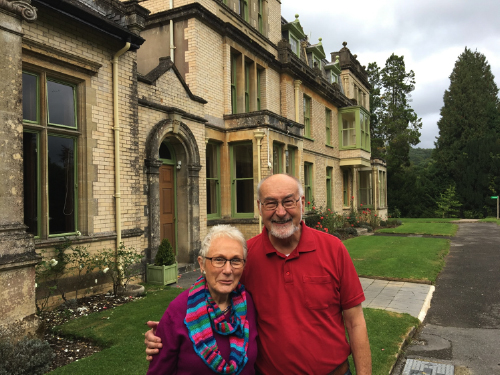 Traditionally, they say that travel is all about exploring new things, seeing new sights or venturing to places unknown.
Read More »
Dianne McPherson, a stalwart Duke of Edinburgh Award (DofE), as both supervisor and assessor for the Dartmoor Assessor Network, has hung up her boots having contributed over thirty years of volunteering.
Read More »