Many of us who have dogs in our family love the thought that they can come on holiday with us, and Dartmoor is a great destination to be able to do that.
There's really something for everyone and every dog! When my little Chocolate Labrador Daisy (now sadly missed) and Golden Retriever Skye were young they loved exploring riverbanks, forests and woodland, leaping into and swimming in the rivers and pools, then taking on the steep slopes of tors and the tracks that stretch for miles and miles. They'd run all day and still be ready for more!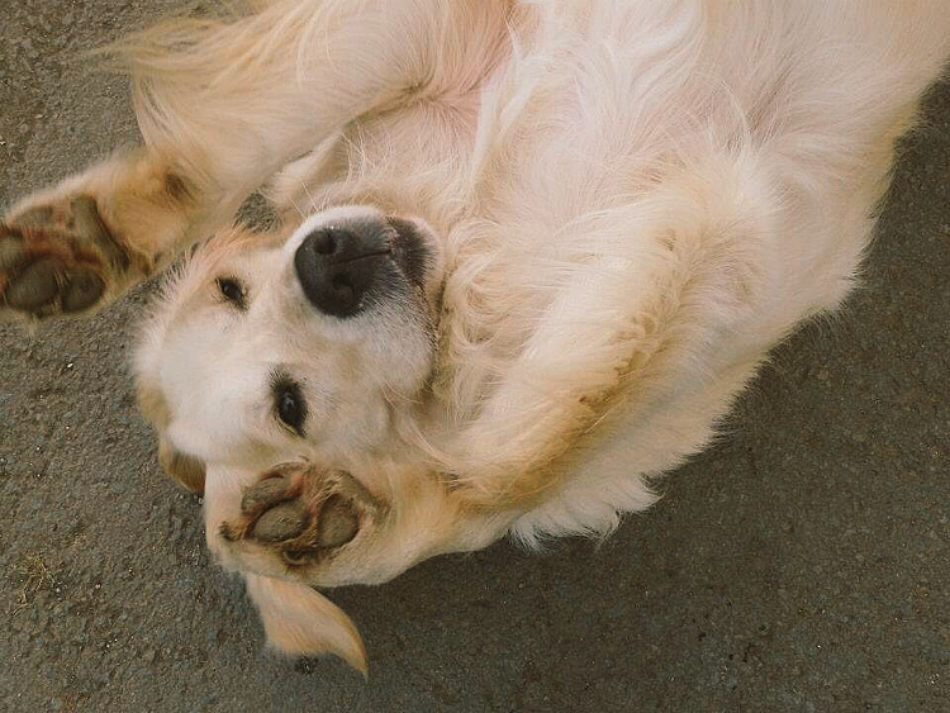 Nowadays, lovely Skye is starting to feel her 11 years, but she is very happy to just potter along at a sedate pace, and take gentle river dips wherever she feels the footing is safe. She still loves her twice daily walks on Dartmoor!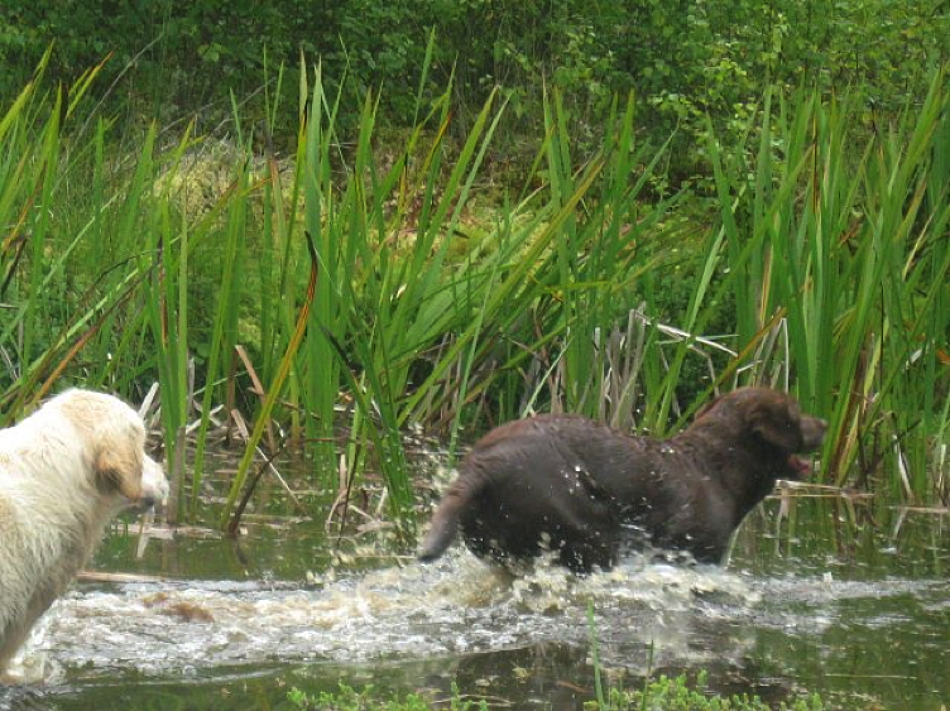 We are incredibly fortunate that the entire National Park is open to us to explore with our dogs, whether they be youngsters with endless energy or older and perhaps with some mobility issues. There are easy gentle options for us all!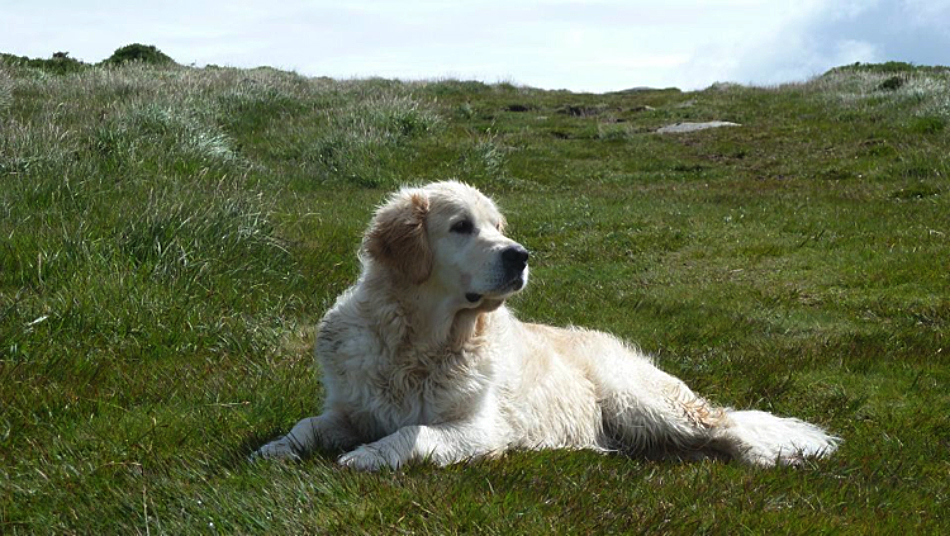 Of course we need to think about the fact that the National Park is home to livestock, wildlife and birds and ensure that we keep them safe by having our dogs under close control at all times, and on leads please during lambing season.
There's some great advice and information on bringing your dogs to Dartmoor in our Active Dartmoor Magazine (p24-27) and on the Dartmoor National Park's website here.
Dog Friendly Dartmoor Accommodation
Huge range!
From grand hotels like Bovey Castle, Boringdon Hall and Gidleigh Park to gorgeous country hotels such as Two Bridges right in the middle of the moor,  Mill End close to Chagford Moorland Garden at Yelverton, The Edgemoor at Bovey Tracey and Ilsington Country House  just minutes from Haytor,
Peaceful havens in the heart of Dartmoor like Cherrybrook and those just slightly off the moor such as Horn of Plenty and Arundell Arms
Not far from Plymouth we have Elfordleigh and The Moorland at Shaugh Prior, on the southern tip of Dartmoor there's Dartmoor Lodge and in Stannary town of Tavistock we find the Bedford.
For lots of other Dartmoor Accommodation options, Guesthouses, Campsites, Self-Catering have a look at the wonderful choices here! And keep an eye open for future Visit Dartmoor Blogs which will be featuring a selection of each of them!
Dog Friendly Places to Eat
After a great walk on Dartmoor, whether you've been watching the wild ponies, exploring the rivers and woodland or clambering up to the top of the extraordinary granite tors, it's time for a delicious, locally produced lunch or maybe a Dartmoor Cream Tea!
This list gives you some ideas for which Tea Room, Café, Farm Shop, Bar or Restaurant to head for, where your canine companion will be welcome to stay with you while you enjoy your great food. Have a look here.
Dog Friendly Dartmoor
For some general advice on how to get the most out of your trip to Dartmoor with your dog, have a look at our Dog Friendly Information Page here.
If you would like to receive newsletters like this one, you can sign up here – Newsletters.