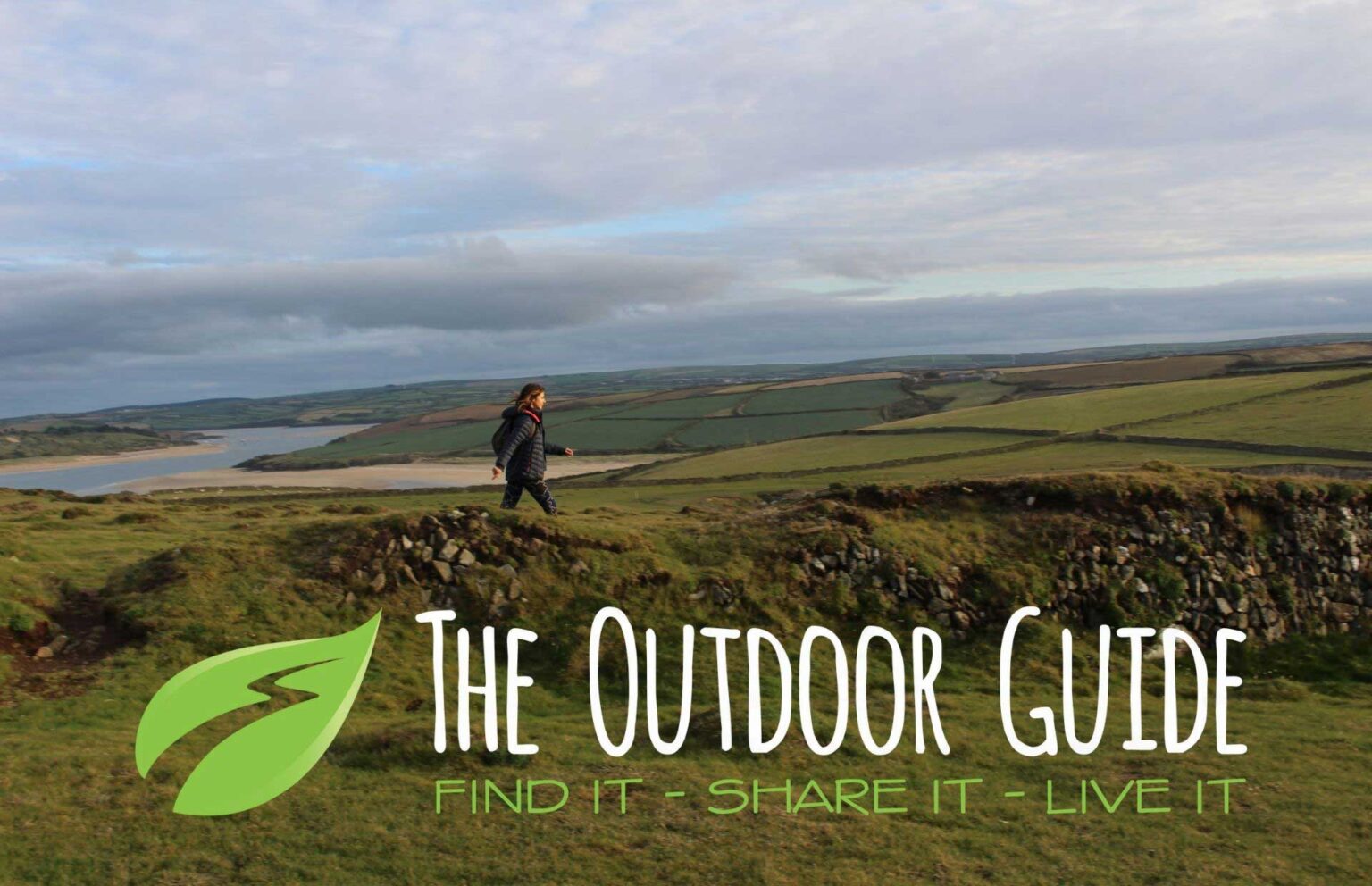 Explore the beauty of the moors
The Outdoor Guide is a free online walking resource started by walking guru Julia Bradbury and her sister Gina. It brings together walking tips, interesting blogs and relevant outdoorsy products all in one place – making it the ideal one stop shop for nature lovers. Their routes are suitable for everyone from families to wheelchair users to experience mountain climbers and everyone in between.
They aren't just focused on promoting walks, they also want to ensure everyone gets the chance to enjoy an outdoor lifestyle. To help do this they have recently started a new Foundation. Their first initiative, the Waterproof and Wellies project, intends to donate 10 sets of waterproof and wellie kits to every state primary school in the UK so no child has to miss out on outdoor learning.
You can find out more about this project and their many brilliant walks on The Outdoor Guide website.