Dartmoor may be blessed with lots of natural beauty, but this is also the very reason why it needs to be preserved. It's not easy to safeguard its environment, which means that it's a great place to lend a helping hand while enjoying the sights.
If you and your family are supporting the recent 'voluntourism' trend, the opportunities below may be just what you're looking for.
Be a zookeeper for a day
Exposing children to animals at a young age a very important part of their education. Writer and parent Ben Hatch shares that interacting with wildlife up close is a more enriching experience for children than seeing them in books or movies. It might even inspire young ones to be involved in conservation work.
At Dartmoor Zoo, you can help prepare food for the animals, assist visitors, facilitate workshops, and even deliver talks. There's also more physical labour involved for older and stronger volunteers such as building and erecting enclosures and grounds keeping duties. The zoo conducts research projects, too, and volunteers who can handle supplies and organise reports are very welcome.
Preserve the archaeology of Dartmoor
One of the persistent issues that Dartmoor has to deal with is the lack of animals that graze, which results in overgrowing bracken and gorse. Although they are not particularly harmful, they do affect archaeological sites. It's a big concern because the National Park is an important archaeological area, especially concerning the Bronze Age. In fact,  The Guardian reported that a discovered burial site contained artifacts that caused a lot of excitement among historians and archaeologists. The Park Rangers host regular events that aim to clear invasive species of gorse and bracken. Searching, identifying and removing these plants can be a fun, educational pursuit for all involved, especially children.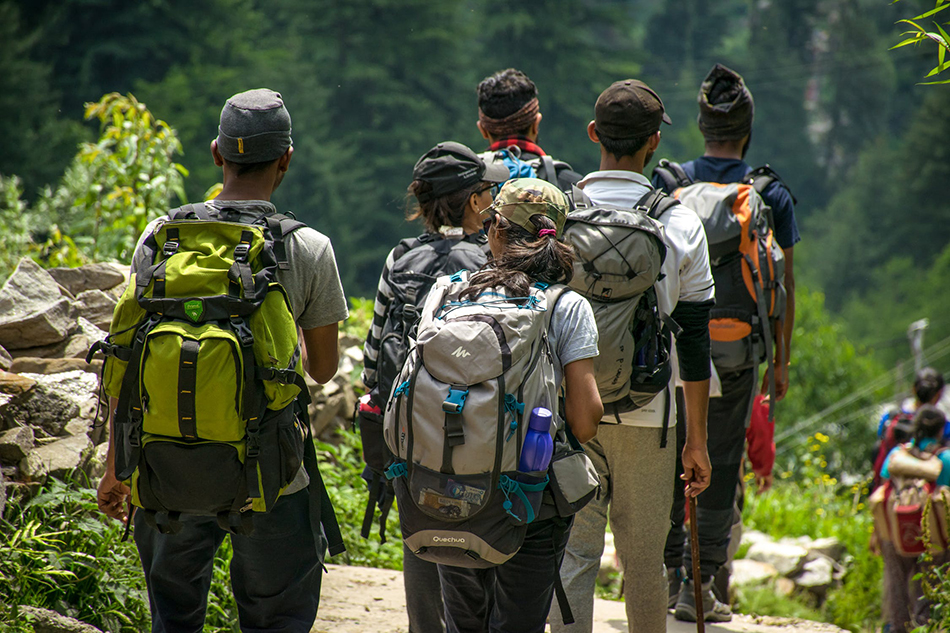 Lead educational walks
One regular project encouraged by the National Park is the programme of educational walks, and volunteers are allowed to spearhead this particular activity. After training, you will introduce primary school-aged children to the local wildlife as well as Dartmoor's cultural heritage. It's an important mission, especially given the fact that there are still many children in England who lack good learning opportunities.
More people are being asked to step up, Save the Children explains that more leaders must act to help children get the proper educational support they require during their early years. The project should be a walk in the park, literally and figuratively, but its effects on kids can even be life changing. Who knows? There might be future botanists and zoologists in the group that you're leading and this could be the catalyst for them to realise their dreams.
Another reason to lead an educational walk is to teach kids about the value of exercise. Walking for charity is actually very common, as evident here the walk projects previously highlighted here on Visit Dartmoor. After all, learning about healthy habits is also a vital part of a child's education.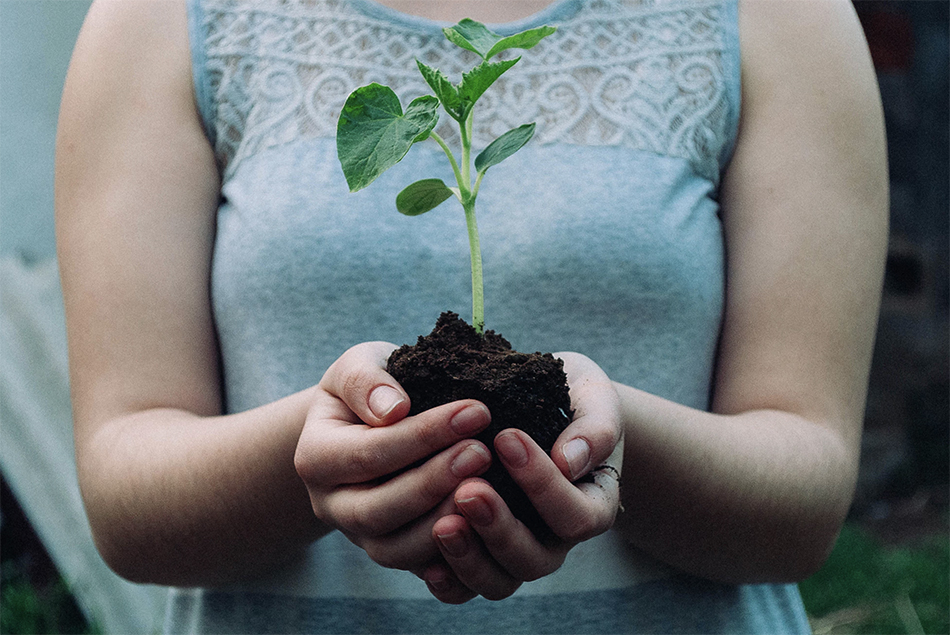 Plant native trees
Are you in the mood for planting trees? Moor Trees can help introduce your family to tree planting activities. Volunteering for Moor Trees will teach you how to collect local seeds and care for seedlings in nurseries. You will contribute to planting and maintaining Dartmoor's forests.
You might get to plant alder trees, which are instrumental in preventing soil erosion. They also make the soil more fertile, which other plants benefit from. When planting trees it's important to choose native species that won't disrupt the local ecology.
Volunteer with your family today and make the world a better place. And Dartmoor is the perfect place to start.