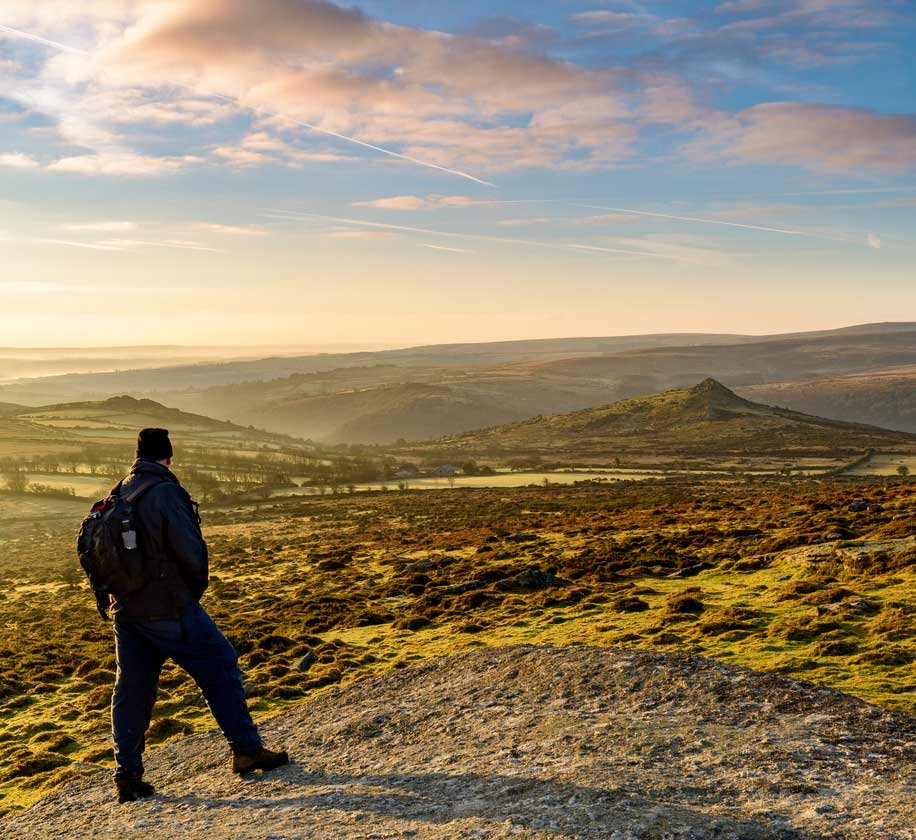 For all ages and fitness levels
Take a look below at just some of the linear walks you can do on Dartmoor. These may range from a couple of miles, to more than 12 miles, so please check your distance before embarking on a route. Some of these routes will be challenging and some easy, some moderate and others guided walks.
All of the routes state their level of difficulty and give an outline of the routes, so that you are fully informed before you even leave the house.
Our Favourite Walking Books & Map