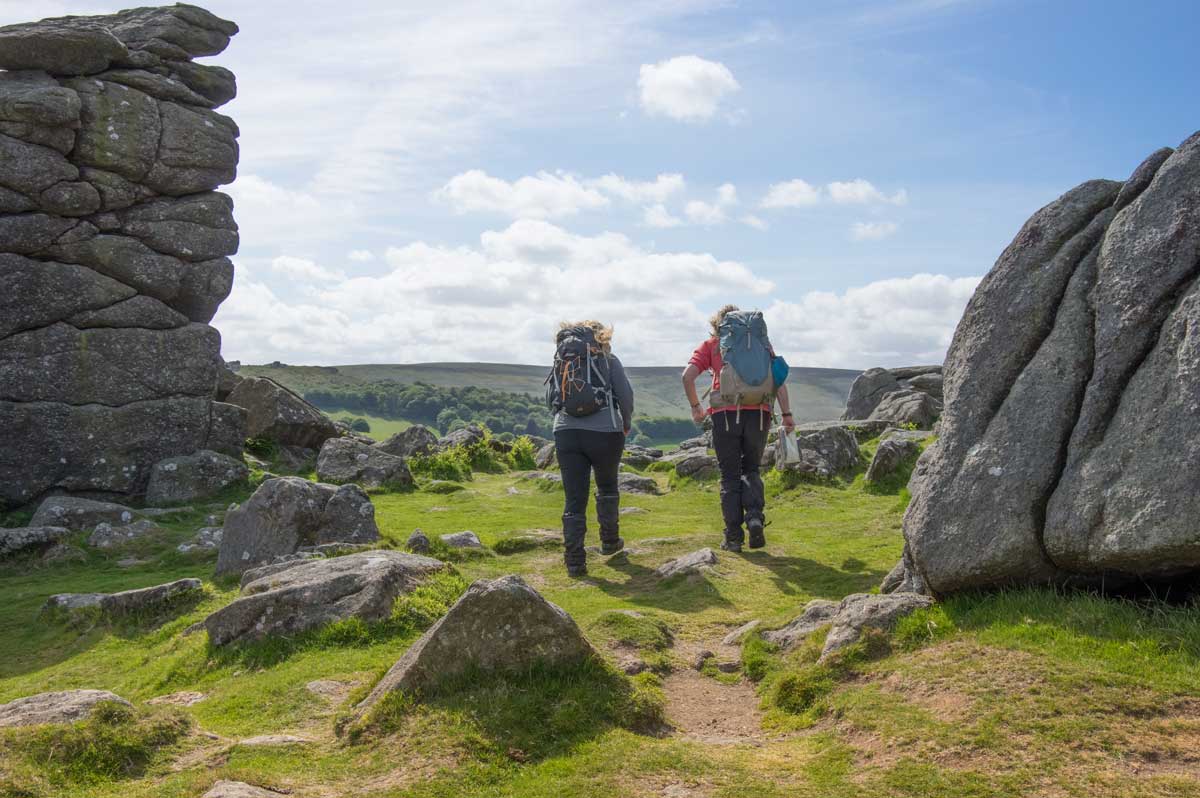 For all ages and fitness levels
These moderate walks are typically between 5 and 10 miles long. Some of them are over easy ground, while others will require some tramping over rougher ground. There may be some undulating countryside and some inclines, but overall the walks are enjoyable for a reasonably fit individual (and even for those that are not!).
Take a look at the list below for just some of the moderate walks you can do on Dartmoor.

Our Favourite Walking Books & Map